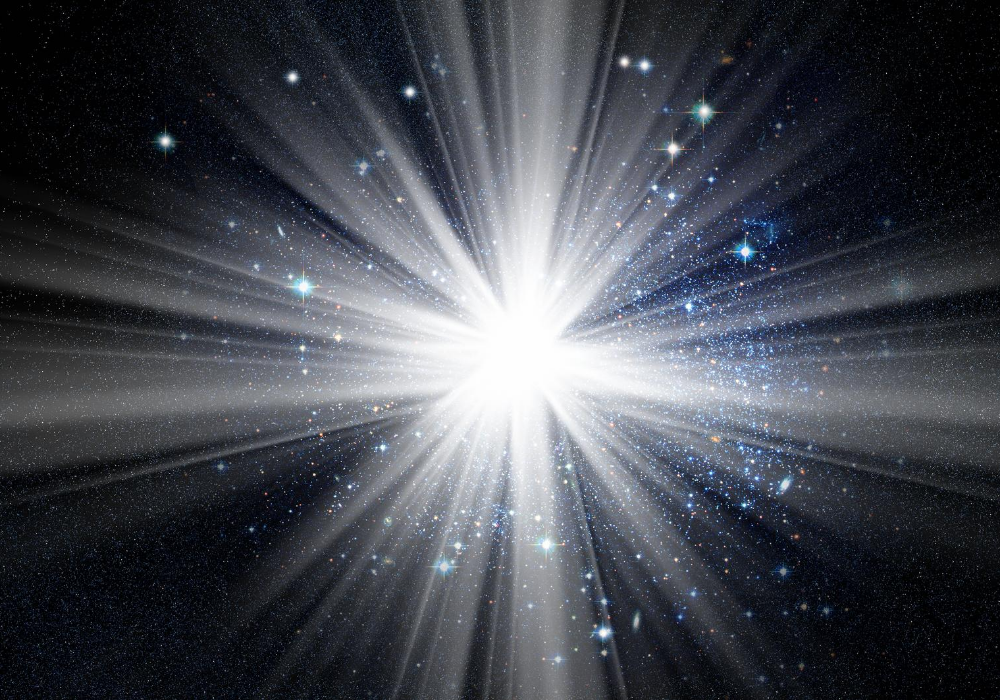 A new survey from StarCompliance measuring the impact of the coronavirus pandemic on global compliance has found that a majority of banks are unsatisfied with their current compliance programs: primarily due to the processes and systems they have in place to manage them, as well as the complexity of operation related to dealing with clients during this time.
The survey covered over 160 financial firms across North America, EMEA and APAC, running from less than 200 to more than 10,000 employees, and including asset managers, private equity firms, broker-dealers, investment and diversified banks, stock exchanges, and insurance companies. By industry segment, over 80% of investment banks and 52% of diversified banks surveyed noted that their compliance programs are only somewhat effective or need improvement. And in both cases, over 50% of those organizations still rely on mostly manual, paper processes, or a mixture of manual processes and internally developed software.
"COVID has forced most knowledge workers—88%, in fact—into a fully remote work environment. For companies relying on manual and paper processes, email inboxes are now likely being relied upon as the single source for capturing information and requests," notes the report. "Imagine an organization that still manages all its monthly trade statements manually. The statements are sent to the firm or employees submit them to compliance. A compliance team member scans each statement, reviews it against the pre-cleared form or request, and then has to store it and/ or follow up if things don't match up. Rerouting hundreds or even thousands of statements each month to one individual's home just isn't realistic. This in turn means there's either a significant backlog in trade-statement processing, or a compliance team member is heading to the office to try and manage the volume. Either way, manual and paper processes are a pain point."
The survey also highlighted the vital role that technology plays in the effectiveness (or otherwise) of compliance processes. Of the firms surveyed, a conclusive 76% that rely heavily on vendor software identified their compliance programs as very effective. By comparison, just 46% of firms that rely mostly on manual paper processes selected the same answer. Sitting in the middle, 65% of those that rely primarily on internally developed software found their systems very effective.
Another key finding of the report was the importance of centralised systems – more than 50% of respondents indicated they have a centralized, compliance software system (whether in-house or vendor) in place, which has helped them significantly in dealing with challenges surrounding Covid-19. "Those firms continued to have effective compliance monitoring and certifications processes," stated StarCompliance. "And the ability to automate trade monitoring, certifications, attestations, and internal communications surrounding all these processes has made it easier to adjust to a remote-work situation."
The survey also suggests a strong desire for automation, especially among firms that still rely on manual processes, which tend to be the smaller players. Around 70% of firms that still use paper processes manual employ fewer than 500 people – presumably because their compliance budget does not yet stretch to investment in sophisticated compliance platforms. Once the 500 employee mark is surpassed, however, it seems technology inevitably makes its way into the conversation, either through internally developed software efforts or seeking services from an outside vendor.
Interestingly, however, 50% of the firms that still rely heavily on internally developed software also have less than 500 employees – suggesting that in fact, there are smaller firms out there who are still willing to spend the time and resources to build an in-house compliance platform. However, as with any piece of software robust enough to do the job, development of an in-house system is never an easy lift, or an inexpensive one.
In the months to come, we could therefore see a potential shift in small firm strategy due to Covid-19, with the need to be able to support a remote workforce if something like this were to happen again. Or better yet, if firms choose to do away with formal office environments and adopt a remote-work culture for good, might we see smaller firms turn towards in-house builds in a post-Covid environment? Or will they seek the services of an already established solution?
"There is little doubt that compliant budgets will be re-evaluated to make room for reliable technology that is no longer just a 'nice to have'," suggests StarCompliance.
Another notable shift, especially for larger firms, looks to be away from in-house and towards vendor technology. The report found that firms with more than 5,000 employees tend to use internal software or a mixture of manual processes alongside internal software. Firms in this size bracket likely put significant funds towards building their own solutions prior to the emergence of SaaS, which could be a reason. However, only 13% of those firms still believe their compliance programs are very effective.
Why? Likely, because it takes a full-time, dedicated set of resources to continuously enhance and update any kind of software, not to mention one dictated heavily by regulation. "For most firms, their IT departments moonlight as software developers, finding time here and there when other responsibilities may be light. Thus, the software quickly becomes outdated and leads to more inefficiency because it can't keep up with the needs of compliance," notes the report.
"But that's just the tip of the iceberg, and so in recent years, [we have] seen more and more organizations shift from in-house builds to vendor systems to get out of the 'software development business' and get back to what they do best."