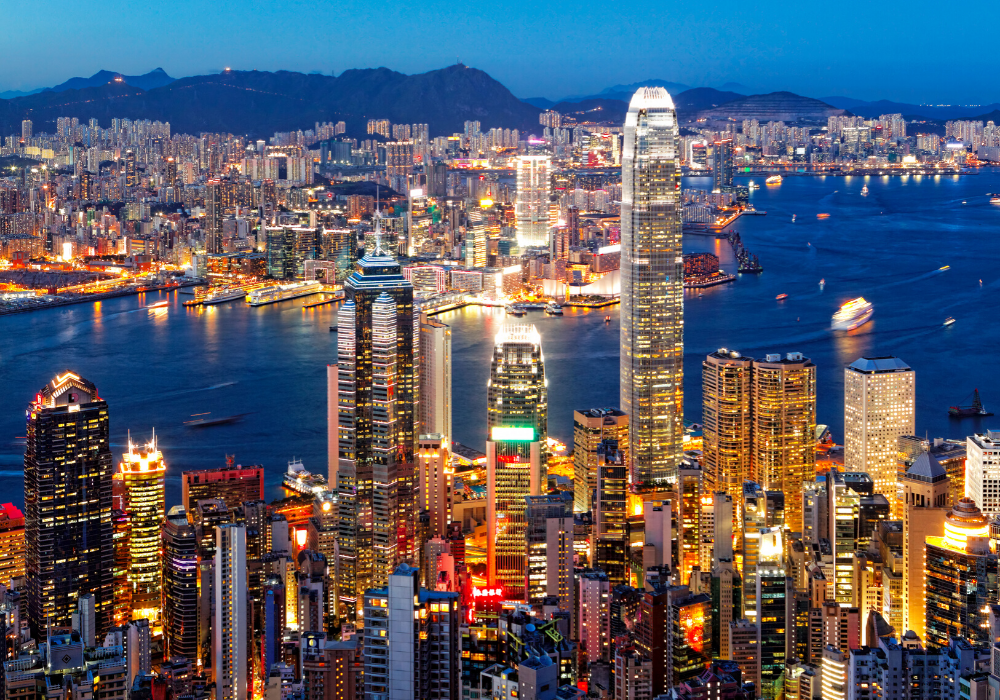 Avelacom, a Moscow-based provider of low-latency, high-performance global connectivity and IT infrastructure, has enhanced its high-speed network performance by joining Hong Kong Exchanges and Clearing's (HKEX) ecosystem of network service providers and offering what it claims is the market's lowest latency route between London and Hong Kong.
To facilitate low-latency access to HKEX markets for firms across Europe, the Americas and APAC, Avelacom has added a point of presence (PoP) in Hong Kong at HKEX's colocation data centre. The PoP allows setup of broker-neutral, low-latency connectivity to the HKEX trading environment, which is particularly valuable for market participants using high-speed algorithms for market making and arbitrage strategies. Members of the HKEX ecosystem can access Avelacom's services through a direct cross connect.
The company has also made network improvements that have enabled reduced latency between London and Hong Kong, with increased speed of up to 10.9 milliseconds. As a result, Avelacom can deliver London (Interxion) to Hong Kong (HKEX) round trip connectivity in 150.0 milliseconds.
CEO Aleksey Larichev, says: "East Asia is a key market for us, with many opportunities for low latency connectivity and hosting. By combining network improvements with a new PoP setup in the HKEX data centre, we're providing world-beating low-latency connections. This ensures improved services for Hong Kong's well-established trading community, and access for traders across the world who have strong ties to Hong Kong including from London, Frankfurt, Singapore, Tokyo, Taipei, Sydney and Chicago."