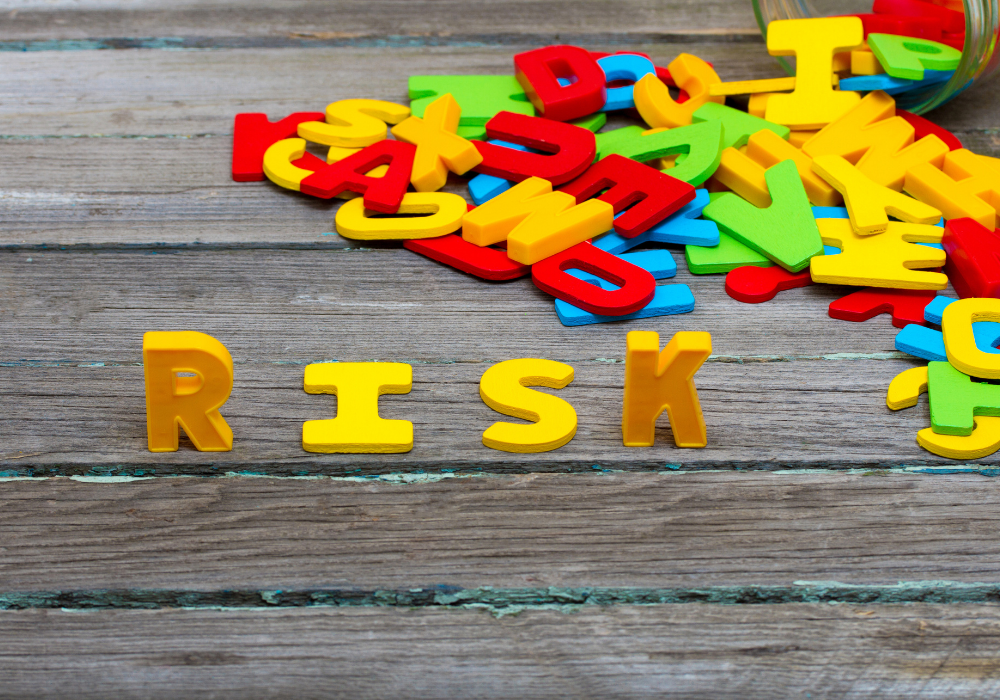 Australia-based Identitii, which specialises in helping regulated entities including banks and other 'money services' providers manage regulatory risk, has launched a SaaS-based reporting and compliance platform aimed at addressing AML and counter-terrorist financing (CTF) reporting obligations. The cloud-based platform delivers end-to-end reporting automation and future proofs compliance by accepting any payment file format used today as well as offering transformation from Swift FIN files to the ISO 20022 standard.
While the platform initially focuses on the requirements of domestic financial crime agency Australian Transaction Reports & Analysis Centre (Austrac), the platform is scheduled to add other jurisdictions, including the UK, New Zealand and Canada. The platform offers reporting entities visibility over the status of their reports, providing an alternative to the highly manual use of spreadsheets to manage compliance. In this way, the Identitii platform aims to reduce cost and increase efficiency in the identification, collection and reporting of cross-border and large value payments to regulators.
Identitii CEO John Rayment points out that US$10.5 billion was levied for non-compliance with AML and CTF regulations in 2020. "The cross-border payments world is changing," he says. "The global financial services industry is migrating to the new global ISO 20022 standard and this will have significant impact on both internal payment systems and reporting compliance, as financial institutions and regulators undertake large technology upgrade projects to adopt the new standard."
In response, regulated entities need to have robust AML and CTF processes and procedures in place, Rayment says. "Identitii set out to address these challenges not only for the large financial institutions we already work with, but for any reporting entity that has AML and CTF reporting obligations."
Identitii's new reporting platform expands on the capabilities of the Company's existing AML and CTF reporting solutions. It captures payment data in any format, including ISO 20022 and SWIFT FIN (MT and MX), and validates transactions against inbuilt Austrac rules and any custom rules added to satisfy internal compliance and risk profiles. A management dashboard monitors what is and isn't reportable, reporting status and any exceptions that require additional investigation or information to be added prior to being sent to Austrac. Where required information is missing, exceptions are passed into a digital workflow that manages remediation and approvals to Austrac SLAs to ensure deadlines are met, before being submitted directly to regulators from within the platform.