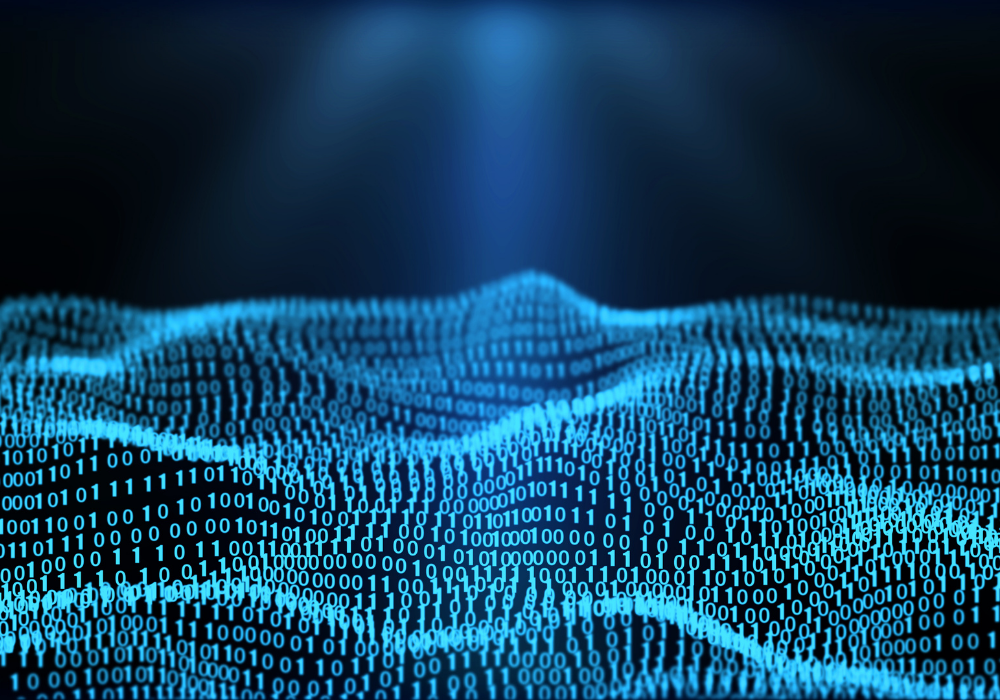 QSuper, one of Australia's largest superannuation funds, has selected Matrix IDM's data management product to provide a fully integrated solution across security, pricing, positions, accounts, risk, performance, and corporate actions data. The fund was looking for an off-the-shelf data warehouse to support a data strategy project that would create a vendor and custodian agnostic data model and ensure scalability of its capabilities.
Rein van Rooyen, head of investment performance and operations at QSuper, says: "This is an important and highly strategic project for our business as we harness our data as an asset for our members. We not only manage $100 billion of assets for our members, but also have access to $100 billion worth of data that we can draw on to help improve our investment decision making process."
Having evaluated a number of system providers, QSuper selected Matrix for its modern technology and cloud provision. Van Rooyen adds "Choosing the right technology was key, but we were also looking for a company that had proven experience in solving the data challenges faced by asset owners, which was the deciding factor."
The QSuper system will handle numerous types of market data including security data, pricing, and corporate actions data. It will also consolidate information from a variety of accounting, risk and order management systems to create a golden copy that can be used by key data domains such as securities and pricing. It will also acquire and normalise data from third-party providers, and use the Matrix warehouse to store historical data for all the relevant domains and distribute data to downstream systems.