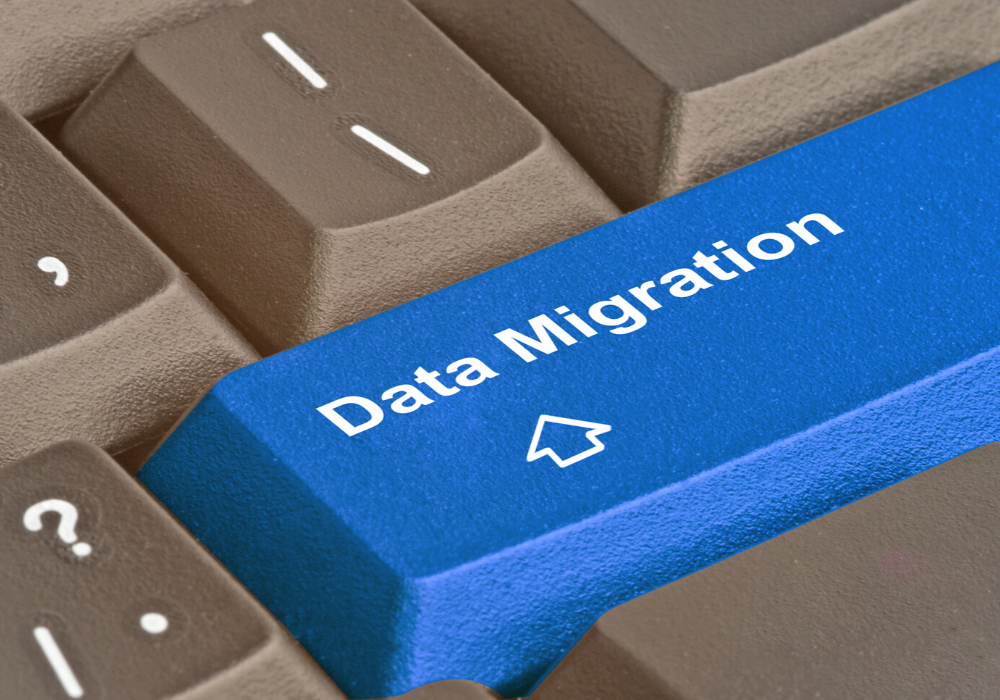 Venerable Annuity, the legacy annuity business of Voya Financial (created by an investor group led by affiliates of Apollo Global Management, LLC, Crestview Partners and Reverence Capital Partners) has confirmed the migration of its data management systems to AC PaSS, the cloud-based managed service solution from Asset Control.
The ACPaSS solution will provide Venerable with an adaptable data integration, mastering, and distribution platform, which will enable it to more efficiently run its legacy infrastructure.
Venerable was already using Asset Control's AC Plus time series management solution to source pricing data, validate and enhance quality via user-defined workflows, and derive curves and surfaces to value its customers' annuities portfolio. However, the solution had been running on a public cloud platform, was monitored and managed by the in-house IT team – a time-consuming and resource-intensive process.
The shift to AC PaSS, which took place over the past few months, ran in parallel with production before going live. Venerable has now migrated all its data management processes to AC PaSS, which runs in the Oracle Cloud Infrastructure.
The announcement follows Asset Control's earlier partnership this month with Red Swan Risk, a specialist risk solutions and analytics provider for the asset management industry, in which the firm is providing its managed service offering (PaSSPort) to enhance Red Swan Risk's multi-asset class portfolio risk management solution, RiskON. It marks a growing demand on the buy-side for solutions that enable the effective management of data in order to model risk with greater control and transparency.
"The partnership addresses the fact that asset managers today are spending too much time collecting, mastering, and cleansing data before they can even take advantage of advanced technologies like RiskON," says Asset Control. "PaSSPort is providing security master as-a-service to power Red Swan Risk's solutions with a robust and scalable data management system that exposes full data lineage."
John Matwey, founding partner at Red Swan Risk, adds: "Asset managers face an ongoing struggle to manage model risk challenges including model selection, model configurations, market data, and reference data.  Together with Asset Control, Red Swan can provide more powerful tools for validating and managing the critical reference data that impacts model risk."
Subscribe to our newsletter