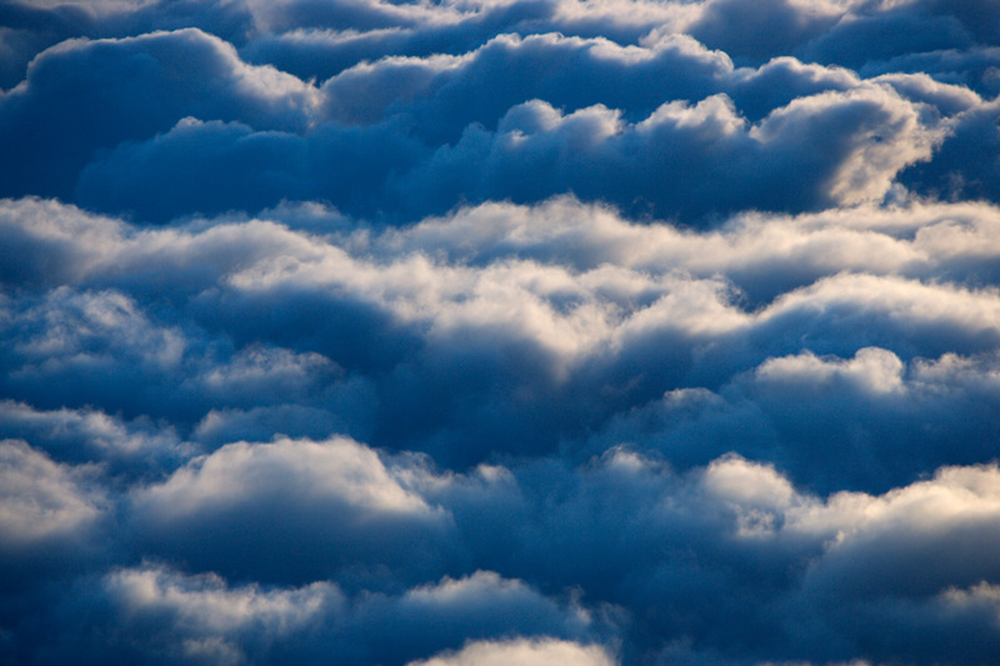 Asset Control has made its managed services solution, AC Platform as a Scalable Service (AC PaSS), available in the Oracle Cloud Marketplace having achieved Powered by Oracle Cloud status. The company confirmed its commitment to offer managed services earlier this year and is offering AC PaSS as a means for financial services organisations to achieve cost reduction, increased scalability, improved data quality and regulatory compliance. AC PaSS on the Oracle public cloud also allows clients to source use-case specific solutions such as valuations.
Mark Hepsworth, CEO at Asset Control, says the company's easy-to-source and easy-to-scale AC PaSS service, combined with Oracle's global presence and second-generation cloud infrastructure, will help businesses across the financial sector achieve a higher level of automated performance and scalability.
The Oracle cloud infrastructure also allows Asset Control to create dedicated, single tenant, environments for each client for performance and data license reasons. Hepsworth adds: "AC PaSS enables clients to streamline operations and, through best of breed models in sourcing application providers and outsourcing services, they can lower their cost of change and make it more predictable."
The Oracle cloud marketplace is a one-stop shop for Oracle customers looking for trusted business applications and service providers offering unique business solutions. The company's cloud is one of the industry's broadest public clouds, delivering enterprise-grade services at every level of the cloud technology stack, including platform as a service (PaaS), infrastructure as a service (IaaS), and data as a service (DaaS).