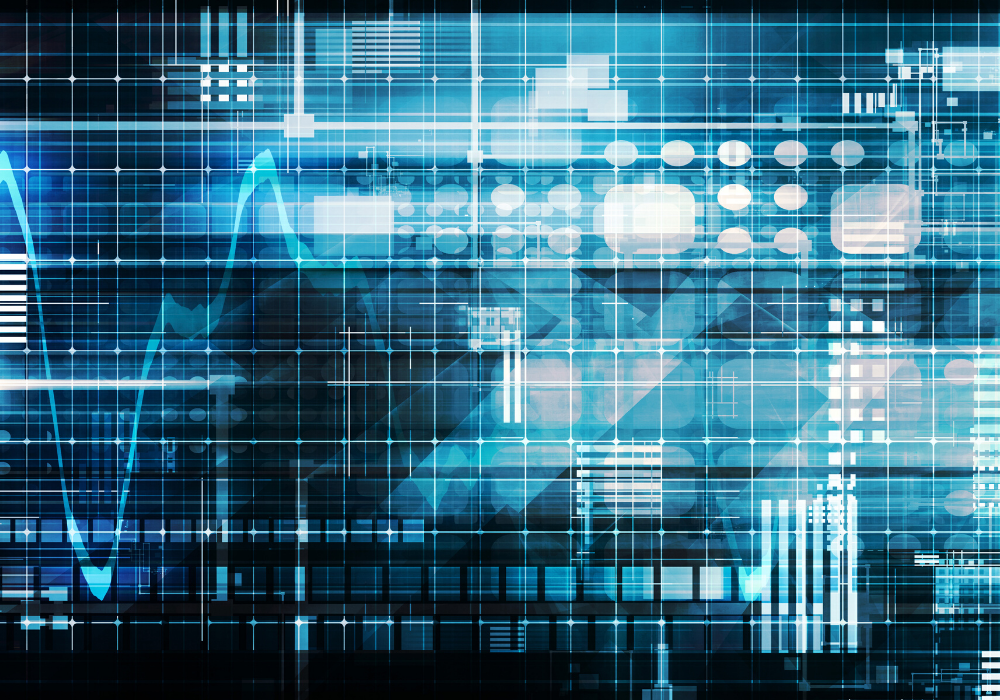 ASG Technologies has teamed up with New York-based Information Builders Inc (ibi), an end-to-end data and analytics provider, in a bid to boost confidence in data to meet regulatory requirements and support informed business decisions.
"Organizations need to be agile enough to quickly and effectively access and analyse data from inside and outside the organization to maximize insights for competitive advantage. Capturing that data properly from diverse data sources and developing insights via analytics are parts of the equation, but the other challenge is managing the data to ensure its veracity," emphasises Wayne Monk, senior vice president, Global Alliances and Channel Sales, ASG.
The partnership will integrate ibi's data and analytics products with ASG's Data Intelligence solution: combining data management from ibi with ASG's Data Intelligence to provide users with solid data inventory, data lineage, data quality, and analytics capabilities. The combined solution will use reports, dashboards, and lineage graphics to trace data and measure quality based on multiple dimensions over time.
"Data governance and compliance programs require an understanding of what information is available, who uses it, where it comes from, and how systems process it. In addition, data trust, lineage, and rule management are critical as data is accessed, transformed, and analyzed," explains Brian Doheny, senior vice president, Global Sales and Channel at ibi. "The integrated solution will leverage data quality and data lineage to provide the level of trust in data that organizations require to make the most informed decisions."
The technology integration promises to deliver key business metrics and data lineage in dashboards and reports, ensuring accuracy and data traceability, while also providing business analytics to identify necessary action.