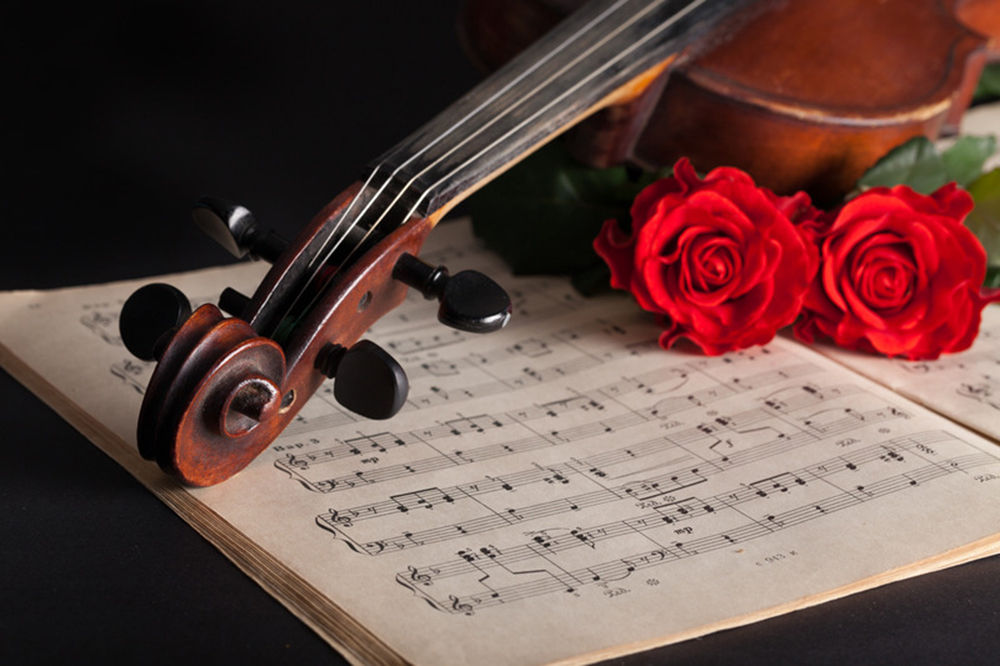 ASG Technologies has released Enterprise Orchestrator, a solution delivering cross-technology stack orchestration of enterprise value streams. Spanning everything from mainframes to cloud, the orchestrator provides workload automation and value stream visibility using a centralised console and dashboard. It is also designed to meet client interest in DevOps solutions and is the first of a number of such solutions ASG will deliver this year.
The company says automation of value streams across a technology stack and range of packaged solutions, and the ability to deliver visibility and a seamless whole, outweighs IT approaches requiring access to a number people managing elements of the process such as scheduling, the mainframe and cloud.
With automation in place, data management follows, allowing users to see the status of data, apply metrics, and review outcomes. They can also drill down into value streams to identify any problems.
Jeff Cherrington, vice president of product management at ASG, says part of the solution's appeal is its contribution to modernising infrastructure, economising and improving efficiencies. The underlying concept is based on lean manufacturing and can be applied across business sectors.
In the financial services sector, where firms typically run a mainframe, other technology elements and multiple software assets, ASG has already won clients interested in use cases such as payments and clearing and settlement. Cherrington comments: "There is a burden in ensuring these processes, including data delivery, work correctly. Enterprise Orchestrator can help here."
The solution is available for on premise implementation, with managed service and cloud options expected to follow. Its key features include: integration of critical packaged software into enterprise value streams, including SAP, Oracle, Hadoop, Microsoft SQL Server Information Services and OneDrive, Amazon S3 and Informatica; managing workloads that execute on a mainframe; distributed scheduling through a centralised console with dashboard capabilities; a single view of real-time value stream status and progress; and an intuitive graphical interface for designing and visualising value stream orchestration via a bowser.
Subscribe to our newsletter