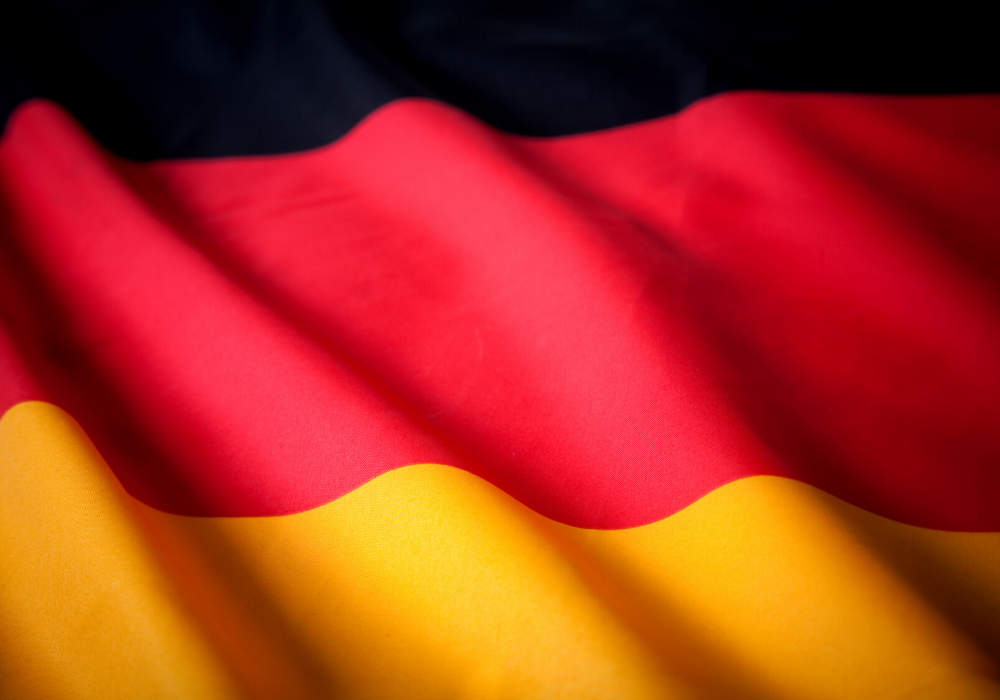 Germany's ASC Technologies, a global solutions provider for multi-channel recording and analytics, this week launched a new compliance recording solution for Microsoft Teams, as software providers scramble to adapt and appeal to the world's new way of remote working.
ASC Recording Insights is a native app that records and archives the entire compliance-relevant internal and external communications in Microsoft Teams. Available through the Microsoft Teams store or through Microsoft's cloud computing marketplace, Azure, the new service provides regulated firms with a turnkey option for compliance-grade recording.
"ASC Recording Insights allows Microsoft Teams users to manage complex regulatory requirements for recording and archiving 'with just one click' within Teams," explains Dr Gerald Kromer, CEO of ASC Technologies. The integrated application captures and stores data in compliant, cloud-based data centres, enabling users to meet the requirements of regulations such as MiFID II or Dodd-Frank.
The tool utilises Microsoft's Cognitive Services to analyse communication over Teams and turn it into data using automatic transcription, topic extraction, and emotion detection. Speech services and Natural Language Processing (NLP) services are also available to transcribe, categorize, extract, tag, translate, and analyse communication content without human involvement.
"By integrating Microsoft's Cognitive Services into ASC's analytics use cases, all Microsoft Teams users will be able to meet compliance requirements, reliably detect cases of fraud and compliance breaches, and improve risk as well as quality management," says Kromer.
ASC Recording Insights is already being actively used by several customers, among them the contact centre of WealthVest, an American financial services firm. "We use ASC's app for all communications that must be recorded including audio, video, screen or chat. We have deliberately opted for the ASC solution because it currently is the only native app for compliance recording and archiving in Teams and fully meets all legal obligations," says WealthVest Marketing senior information technology specialist Dillon Wood.
Subscribe to our newsletter