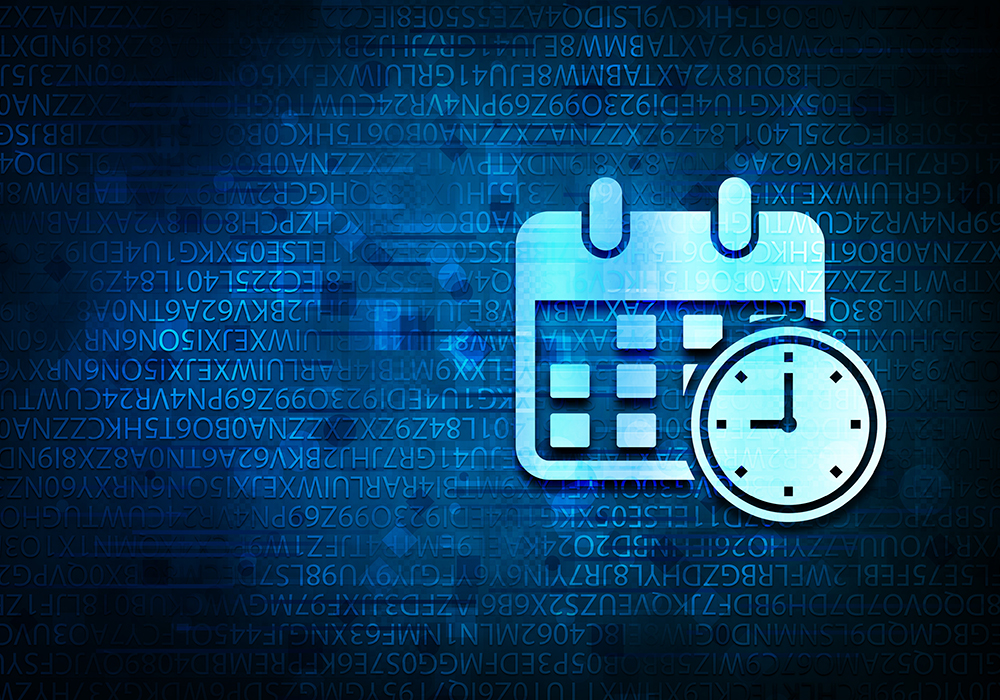 We've only got a week to go, and our brand new and fully virtual RegTech Summit is fast approaching. One of the most innovative, exciting and engaging platforms we have ever worked on, we are delighted to bring you two days of unique, insightful and cutting edge content on the most pressing regulatory challenges of the year – and how firms are navigating these within the current crisis environment. And judging by the extraordinary success of our debut Data Management Summit Virtual in April, which welcomed well over 1,000 delegates, the event looks set to be a blast.
To kick off proceedings, on 16 June we are also delighted to present a virtual deep-dive into the complex issue of FRTB, one of the most urgent regulatory pressures facing financial services today, designed to help you tackle the challenges and understand pain points around implementing the regulation, giving you the opportunity to benchmark yourself against your peers in terms of progress, and boost your priority list for 2020.
Following on from this debut briefing, the 17-18 June brings a full programme of discussions, panels, keynote speeches and presentations on how global regulators around the world are realigning their priorities and rapidly shifting their strategies to support institutions as COVID-19 continues to cause unprecedented economic and market disruption – and what you need to be doing to keep up. Covering hot button topics including operational resilience and business continuity, market abuse and the importance of effective surveillance, data privacy and cyber security when remote working, trade and transaction reporting under upcoming regulations such as SFTR, data sourcing and aggregation challenges, and the very latest in RegTech innovation and applied technology, there is something for everyone.
Discussing these vital issues, we are delighted to welcome distinguished speakers including EU Policy Advisor Dr David P Doyle, Malavika Solanki of the Derivatives Service Bureau, SmartStream EVP Vincent Kilcoyne, ING Labs Head of RegTech Ian Hollowbread, UBS Head of Strategic Projects Beate Born, and many more.
"A measure of a great team is the ability to adapt to ambiguity," says Rocky Martinez, CTO at SmartStream RDU. "A-Team has been able to adapt to the changing environment without losing quality and substance."
But we couldn't achieve this without you. Generously supported by Platinum Sponsor SmartStream and Gold Sponsors Fenergo, Thomson Reuters, OneTrust, ITRS Group, 3 Lines of Defence Consulting, SIX and ANNA (Derivatives Service Bureau), along with Silver Sponsors Resco.net, Cedar Rose, Compliance.ai, Eventus Systems and Kingland, the exceptional response which the 2020 RegTech Summit Virtual has met with from the compliance and RegTech community underlines not only the innovation and agility of the sector, but its unique openness to embracing new challenges and fresh approaches with real enthusiasm and material commitment.
Join us next week for what promises to be one of the most exciting initiatives we have ever presented. And if you haven't signed up yet, what are you waiting for? Complimentary for all attendees, sign up for your free place here and join the cream of the industry in the most cutting-edge event of the year.
Subscribe to our newsletter