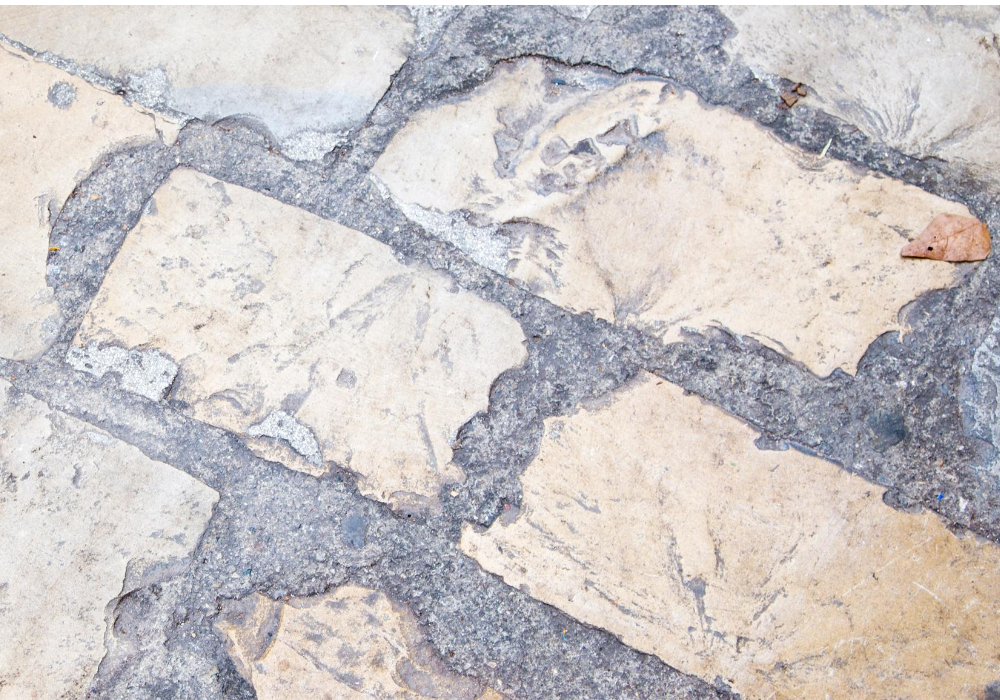 London-based Archax last week received long-awaited regulatory approval for its digital securities exchange for tokenised assets. The development makes Archax the first FCA-regulated digital exchange, paving the way for institutional market participants to trade in tokenised assets when the exchange launches sometime in 2021.
Archax was founded by a group of market practitioners to offer institutional-grade issuance, trading and custody facilities for digital assets, by which participants are able to take real-world assets, such as real estate, equity, debt or funds, and tokenise them using blockchain technology.
According to Archax chief marketing officer Simon Barnby, the exchange seeks to offer the level of service and security that institutional market participants are used to. "We are about tokenising assets on the blockchain, then facilitating selling and trading those tokens. for institutions to do that, the venue needs to be regulated. We're basically trying to do this in the way it's done in existing institutional markets."
The exchange hopes that the fact that it is an FCA-regulated market based in London, equipped with an institutional-grade matching engine and trading surveillance in the form of Aquis Technology's platform, R3's private Corda blockchain for post-trade, a FIX interface for connectivity, and its own custody services function, will provide a similar experience for institutions seeking to take advantage of digital securities as a new asset class. Archax's management team is also comprised of experience market participants, and includes former London Stock Exchange strategy head David Lester.
So far, institutional players' ability to participate in the promising digital securities segment has been limited, with the few existing digital asset exchanges based in relatively obscure jurisdictions such as Estonia, Malta and the Seychelles. While SIX has launched its own SDX digital exchange, this seeks largely to replicate its existing marketplace in a blockchain environment, while the tZero initiative is focused almost exclusively on the US.
Barnby says that Archax has been encouraged by interest in its offering to date. While it has received indications of interest from all the major investment banks, it expects early adopters to be more flexible organizations like smaller specialist brokers and hedge funds. So far 12 brokers and three market-makers have signed up to participate. Archax says it has 35 issuances in the pipeline, with tokenisation ranging from real estate to equity and debt funds.
The FCA approval covered four areas: the exchange itself, broker permissions, custodian services and crypto asset regulation, with this latter element required under the 5th AML Directive. The approval process took more than a year, during which time Archax built out its own custodian capability, which it is now able to offer as a standalone service for digital assets. Concerns about AML and KYC have been a significant obstacle to institutional uptake of digital assets and cryptocurrencies.