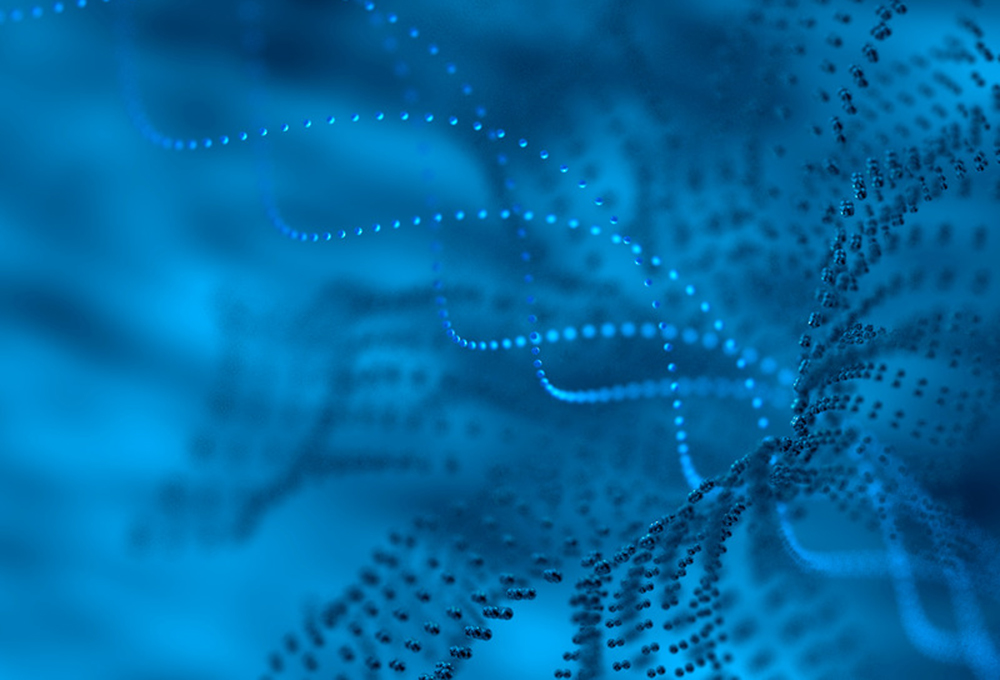 Archax, the institutional digital securities exchange set to launch in 2019, has partnered Quod Financial, a trading platform provider to the buy-side and sell-side, to integrate exchange access with elements of the Quod platform including connectivity, order management, smart order routing and trade automation.
Graham Rodford, CEO at Archax, says the company wanted to integrate an established trading platform used by both the buy-side and sell-side, and one that was ready to handle the complexities of digital assets.
Mickael Rouillere, chief technology officer at Quod Financial, says Archax will be the first venue to bring digital asset trading into the mainstream financial community, making it easier for the company's clients to include blockchain-based instruments in their portfolios.
Archax bridges the blockchain-centric crypto community and traditional investment space with the goal of providing a venue for institutions and professional investors to trade in asset-backed tokens including digital securities.