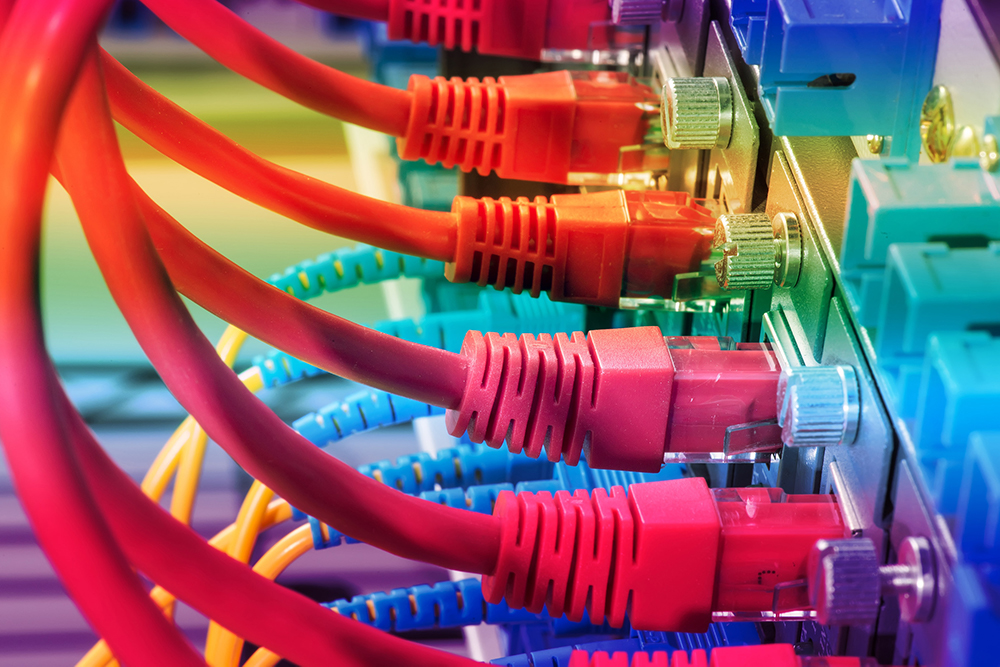 Anova Financial Networks, an international carrier and market data provider, has partnered NovaSparks, a field programmable gate array (FPGA) market data company, to provide customers with an optimised and best-of-breed market data service connecting the Chicago Mercantile Exchange (CME) to the New Jersey Equity Triangle.
The service, MicroFeed, deploys NovaSparks' NovaTick ticker plant that conflates data for sub microsecond processing latency for the entire trading cycle, including market peak periods, over Anova's ultra-low latency microwave network. It connects the CME to all five sites in the New Jersey Equity Triangle, including BATS, NASDAQ, the New York Stock Exchange (NYSE) and Cboe Global Markets.
According to Anova and NovaSparks, MicroFeed allows banks and trading firms to accelerate their trading platforms by decreasing latency by 20% and efficiently processing and forwarding the timeliest updates. Market participants using the service will receive the fastest trade information for the most critical instruments at the CME, leading to better price transparency, market efficiency and liquidity.