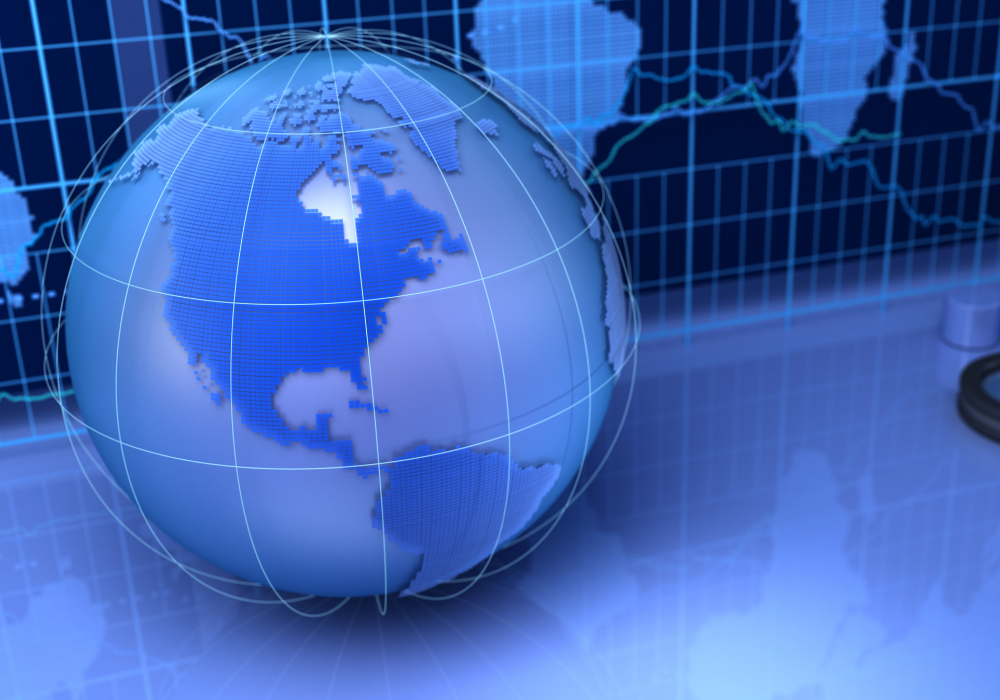 The Association of National Numbering Agencies (ANNA) has further expanded the ISIN-to-LEI mapping service it provides in conjunction with the Global Legal Entity Identifier Foundation (GLEIF) to cover ISINs in an additional group of jurisdictions.
The mapping service developed collectively by the GLEIF, ANNA and its National Numbering Agencies (NNAs) was launched as a pilot project in April 2019 with the aim of bringing together the ISIN and LEI ISO standards – ISIN ISO 6166 and LEI ISO 17442 – to improve transparency and risk and exposure management.
The initiative was expanded with the addition of more NNAs in December 2019 and now includes 22 NNAs with ISIN coverage across 41 jurisdictions. Recent jurisdiction additions include the European Union, Antigua and Barbuda, Bermuda, Bahamas, Belize, Cayman Islands, Curacao, Grenada, Marshall Islands, Philippines, Puerto Rico, Saint Lucia, Saint Vincent and the Grenadines, Trinidad and Tobago, and the British Virgin Islands. More NNAs are in the pipeline and should bolster ISIN-to-LEI coverage that currently stands at about 5.2 million active ISINs linked to almost 72,000 LEIs.
Dan Kuhnel, chairman at ANNA, says: "The partnership has exceeded initial expectations of purely mapping to incorporate new issues as it has also included mappings for existing active ISINs." Stephan Wolf, CEO at the GLEIF marks the success of the initiative, saying: "Data quality has remained high with the number of third-party challenges very low."
The ISIN-to-LEI mapping table is freely available and links to the data can be found on both the GLEIF and ANNA websites. The linking of ISINs and LEIs has been endorsed by regulators including the Financial Stability Board (FSB) and European Securities and Markets Authority (ESMA).