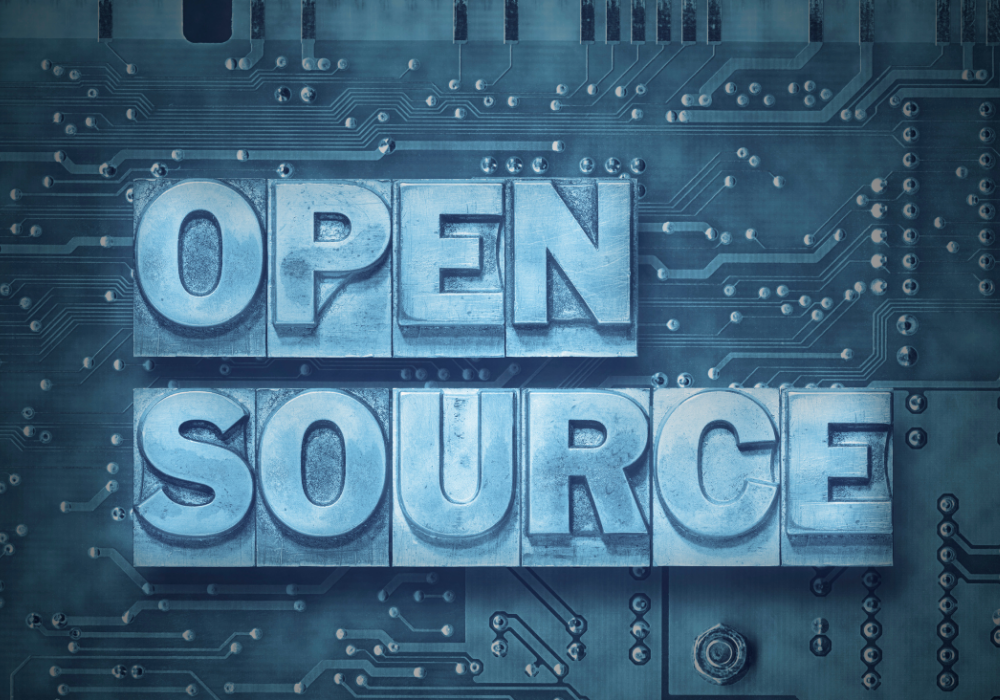 Alveo, formerly Asset Control, continues to build its commitment to open source solutions with the addition of support for the Postgres open source relational database within its Prime, formerly AC Plus, financial data aggregation and mastering product.
Postgres provides an optional replacement for Oracle database technology used by Alveo and its clients, and can reduce operating costs for financial institutions, particularly those running Prime in the cloud. Mark Hermeling, CTO at Alveo, says: "Postgres has become a de facto standard, it has kept close to Oracle and has become commercially mature with cloud platforms such as AWS and even Microsoft Azure supporting the technology and offering services to manage it."
It is this maturity that is driving widespread adoption of open source as firms migrate more data management infrastructure to the cloud and look for cost-effective, cloud native and scalable technologies to underpin the move. Hermeling says: "Firms are looking more holistically at open source, particularly if it is backed by a commercial company. Alveo's focus is on new technology in the context of solid engineering. We go back to academic papers underpinning open source initiatives and assess the maturity of solutions, their community and how well they are supported – these are questions clients want answers to."
Postgres adds to a number of open source options offered by Alveo alongside Prime and its Alpha data warehouse that are increasingly provided as managed services, but are also supported on premise. "It's all about giving clients more choices," says Martijn Groot, vice president of marketing and strategy at Alveo.
Alveo began to move from a client/server model to a microservices architecture two years ago (when it was still Asset Control). All functionality around Prime, such as the user experience, APIs and data lineage are now microservices. "The way forward for our clients is cloud, what runs well on it – open source solutions, and what provides flexibility – microservices. This combination reduces costs and helps firms shift from capex to opex," says Hermeling.
The company also moved to the open source Linux operating environment and open Java Development Kit (JDK). Cassandra is used for data lineage and bitemporal storage, providing a time machine that can be used to roll back to events at a particular time. Merkle Trees work with Cassandra to identify any data corruption in large datasets consumed by Cassandra, as well as for Delta encoding to determine how much data needs to be moved. A Spark layer is used for big data analytics and data enrichment.
Alveo is also using open source components in the DevOps space, such as Docker for software containerisation and Airflow for messaging, and is evaluating other options. "This is all in line with our overall technology roadmap that emphasises use of open source components combined with our unique IP in sourcing, integrating, validating and distributing financial data," concludes Hermeling.