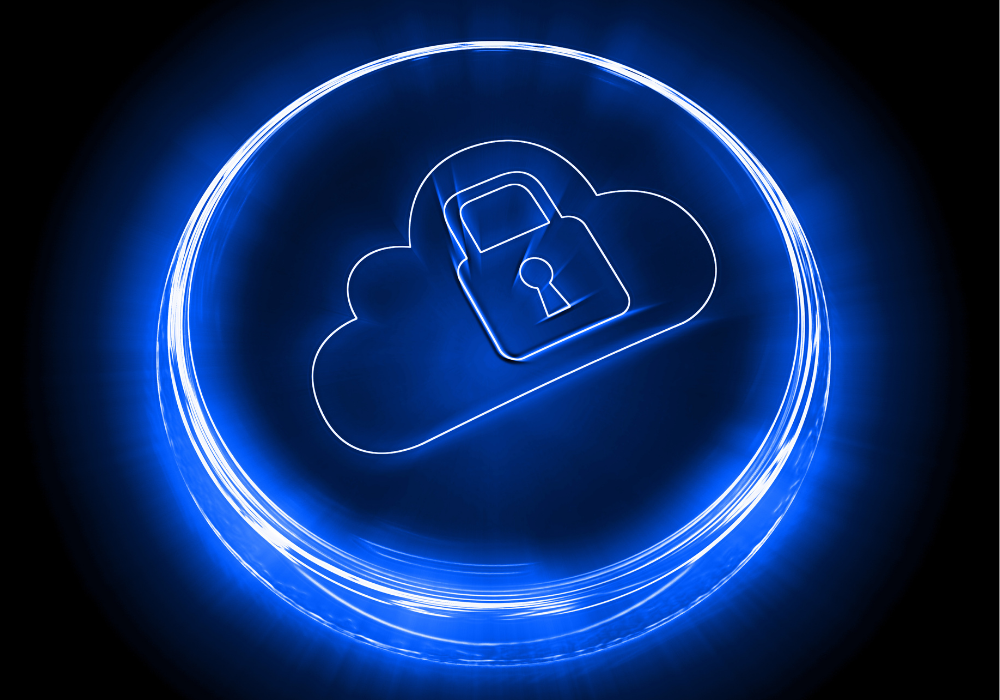 ALTR, an Austin, Texas provider of data security, has released ALTR cloud integration for the Snowflake cloud data platform. The cloud native ALTR platform extends Snowflake's built-in security with real-time data consumption governance capabilities for observing, detecting and responding to data threats and anomalies.
The addition of ALTR to the Snowflake data cloud follows FactSet's recent move onto the platform with its mapping solution, FactSet Concordance Service, and S&P Global Market Intelligence's September 2020 collaboration with Snowflake to deliver financial, textual, ESG and alternative data through the Snowflake platform.
ALTR offers cloud-to-cloud integration between its data security as a service (DSaaS) platform and Snowflake's data cloud giving Snowflake users no-code cloud integration to ALTR real-time intelligence on data consumption and the ability to mitigate risks of storing and sharing sensitive information on Snowflake. Because integration is direct and doesn't use a proxy, users can connect using Snowflake itself or by using tools such as Tableau or Looker visualisation tools.
"Businesses are moving sensitive data workloads to integrated data platforms like Snowflake, and as they do, traditional security perimeters vanish. This has made the need for governance and protection at the data layer paramount," says David Sikora, CEO at ALTR. "Working in parallel with Snowflake, ALTR brings zero-trust to the SQL layer and scales with the platform making it possible to process safe and secure queries at cloud scale with ease."
While traditional data security tools are deployed into network infrastructure, the ALTR service is integrated into the critical path of data at the individual data request level of application workloads. This enables Snowflake users to observe and govern data consumption, automatically detect and respond to abnormal usage, and shield sensitive data against credential threats and attacks on data-driven applications. They can also continually optimise their experience by analysing how they use their own data.