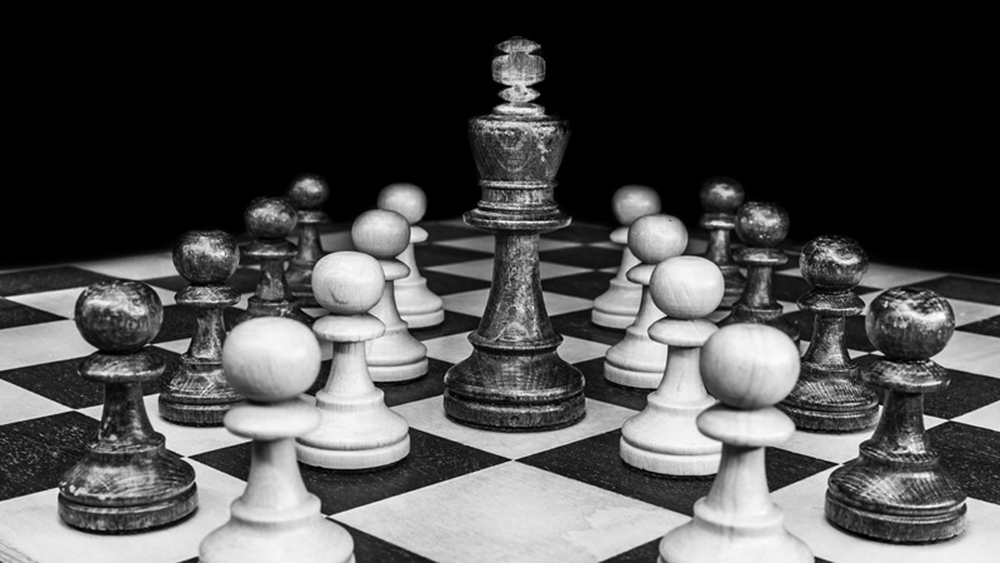 Alternative data is moving into the mainstream, but not without caveats including incomplete datasets, poor quality, limited volume, unverified data and a lack of historical data for back-testing. Selecting valuable datasets in the proliferation of alternative data can also be challenging and calls on firms to focus on what answers they can get from the data that they can't get elsewhere.
Webinar Recording: How to exploit the opportunities of alternative data
The adoption of alternative data in the trading environment was manifested in the results of an audience poll made during a recent A-Team Group webinar that discussed how to exploit the opportunities presented by alternative data. Some 67% of the audience members said their organisation is using alterative date to some extent, 27% to a small extent, and 7% to the greatest extent possible.
Dale Richards, board and strategy advisor for fintech and data providers, and a webinar speaker, said the the most popular alternative data types at the moment are business insights, geolocation and pricing data. James Cantarella, director of product strategy, news, data and analytics at Dow Jones, concurred, although he added that it will take time for alternative data to come standardised and as useful as more established news and credit card data. There will, however, be more types of data going forward, he said.
Use cases of alternative data range from identifying short-term signals to picking up breaking news on Twitter, or as Mark Ainsworth, head of data insights at Schroders, comments, 'anything where there is money to be made'.
Featured Download: How to exploit the opportunities of alternative data
While the benefits of using alternative data include gaining unforeseen insights and competitive advantage, the challenges of sourcing and deploying the data successfully can be daunting. A second poll of webinar audience showed 60% of audience members noting integration as a key challenge, 30% unstructured data formats, a further 30% incomplete datasets, 20% unverified data, and 10% no archive for back-testing.
Will this this hold back progress? Highly unlikely, with 67% of audience members saying alternative data will become very important at their organisations over the next few years and 33% saying it will be critically important.