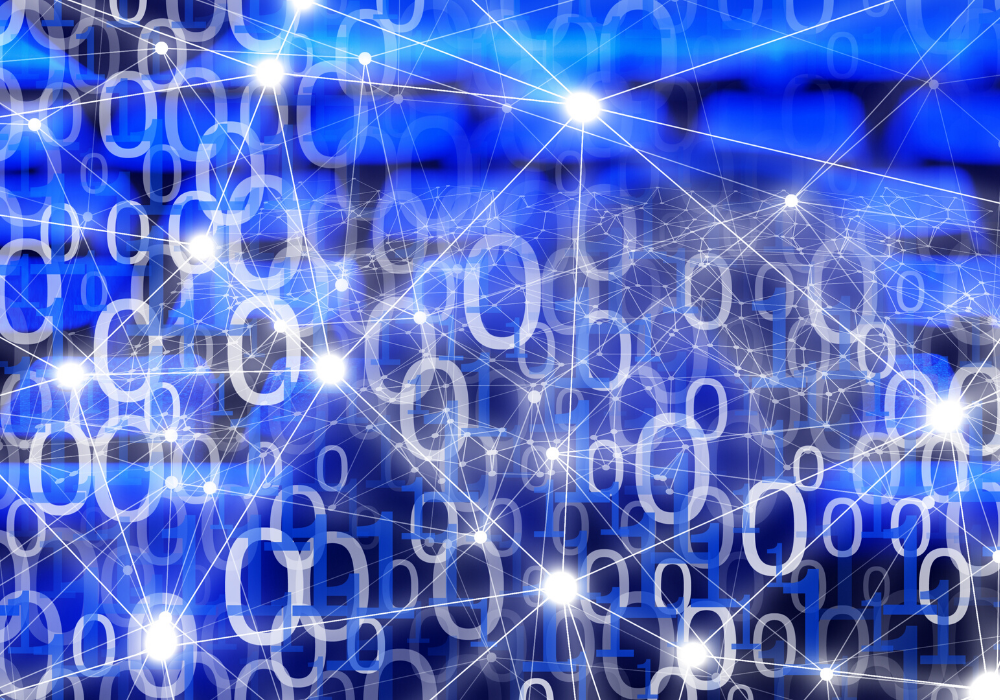 Altair has simplified the deployment and expansion for users of its Panopticon visualisation tool with a major new version release. Panopticon 2020 for the first time offers users a singular view into the full application lifecycle, allowing them more easily to create user-generated content, dashboards and analytical applications.
The Panopticon platform is used by financial institutions to track and analyze real-time market data and trading information, giving them sophisticated streaming analytics accessed via a visualization environment. Regarded as a pioneer in financial data visualization, the original developer Panopticon Software was acquired in a $31 million stock deal by Datawatch in 2013. Datawatch was subsequently acquired by Altair in 2018 in a cash deal valued at $176 million.
Panopticon users are able to build and use streaming analytics and data visualization applications using a drag-and-drop interface to connect to a broad range of data sources, including real-time streaming feeds and time-series databases. The new release supports cloud deployment that allows users to manage and permission content, prepare data sources and create interactive dashboards via a modern user interface delivered through standard web browsers. All content can be seamlessly distributed across server clusters.
According to Sam Mahalingam, Altair CTO, the company has been working very closely with customers to define the platform's new architecture and capabilities. "Our clients can examine their time series data down to the millisecond – or below – as well as monitor any number of real-time streaming feeds in actionable ways."
The new version offers greater control of dashboards and workbooks, as well as a 100-fold increase in the speed of integration of Python libraries, using Apache Arrow (a cross-language development platform for in-memory data). As a result, the company says, clients benefit from faster performance with the time series and tick databases commonly used within capital markets firms, including First Derivatives' Kx kdb+ and OneMarketData's OneTick.
Subscribe to our newsletter