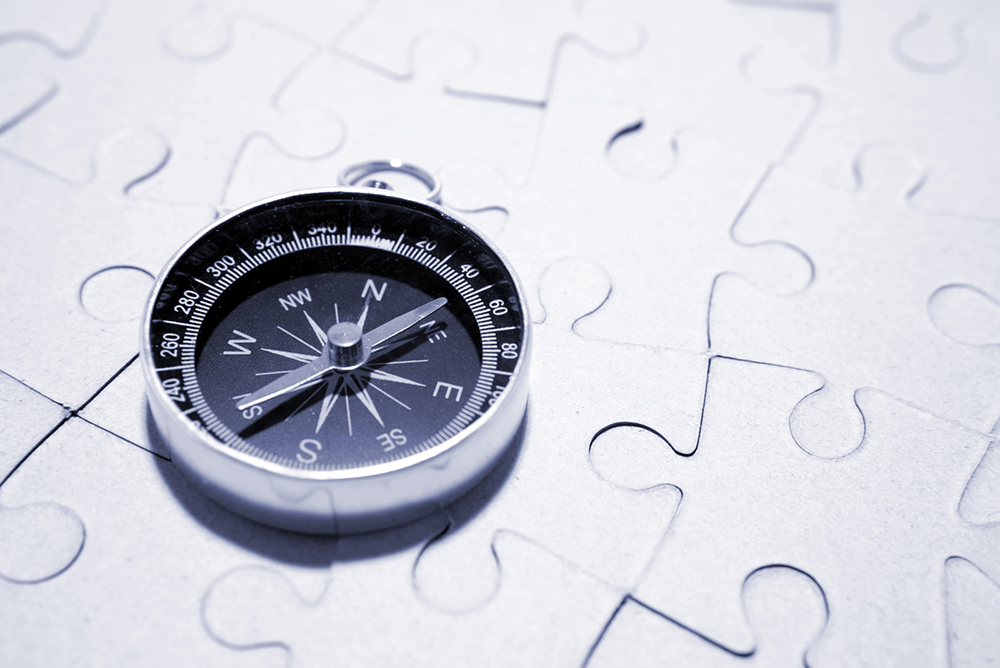 The Legal Entity Identifier (LEI) is forecast to pass the 1.5 million mark of active identifiers in the fourth quarter of this year, another landmark for the LEI, which has seen relatively slow adoption despite capital markets participants' calls for data standards.
The fourth quarter forecast is made in the Global LEI Foundation's (GLEIF's) second quarter 2019 Global LEI System Business Report. The report shows end Q2 active LEIs at just over 1.4 million following the issuance of about 47,000 LEIs in the period, down from 53,000 in Q1, and representing a quarterly growth rate of 3.4%. The GLEIF forecast for Q3 suggests active LEIs at 1.46 million and for Q4 1.51 million.
While the number of issued LEIs is growing, equally important to the development of the standard is the renewal rate, which was initially poor and questioned the value of the identifier. More recently, renewals, which ensure the legal entity and the LEI issuing organisation review and revalidate the legal entity reference data at least once a year, have improved and stabilised, with the Q2 report showing a renewal rate of 70.5%, essentially unchanged compared to the previous quarter at 70.8%.
Barriers to creating a global standard remain, however, with the renewal rate in Europe remaining stable at 73.1%, but in non-EU jurisdictions rising only slightly to reach 60.3%. The offenders in terms of the highest non-renewal rates in Q2 were Brazil, the US, the Russian Federation, the UK and South Africa, suggesting that growing acceptance and use of the LEI on a global basis will be hampered without increased commitment to the standard in these jurisdictions.
The Q2 report also identifies stability in the percentage of fully corroborated Level 1 reference data within the entire LEI population, which increased slightly to 79.4% from 78.8% in the previous quarter.
Looking at LEI hierarchy data, during the quarter approximately 1.25 million LEI registrants, representing 89% of the total LEI population, had reported information on direct and ultimate parents. Some 99.9% of LEI registrants that obtained a newly issued LEI or renewed an existing LEI in the quarter reported parent information. The percentage of legal entities reporting a direct parent that has an LEI remained stable at 7% and the share of legal entities reporting a direct parent that does not have an LEI decreased by 1%, from 6% to 5%. Some 8% of legal entities reported an ultimate parent that has an LEI, up 1% on the previous quarter, with the percentage of legal entities reporting an ultimate parent that does not have an LEI remaining stable at 5%.
Subscribe to our newsletter