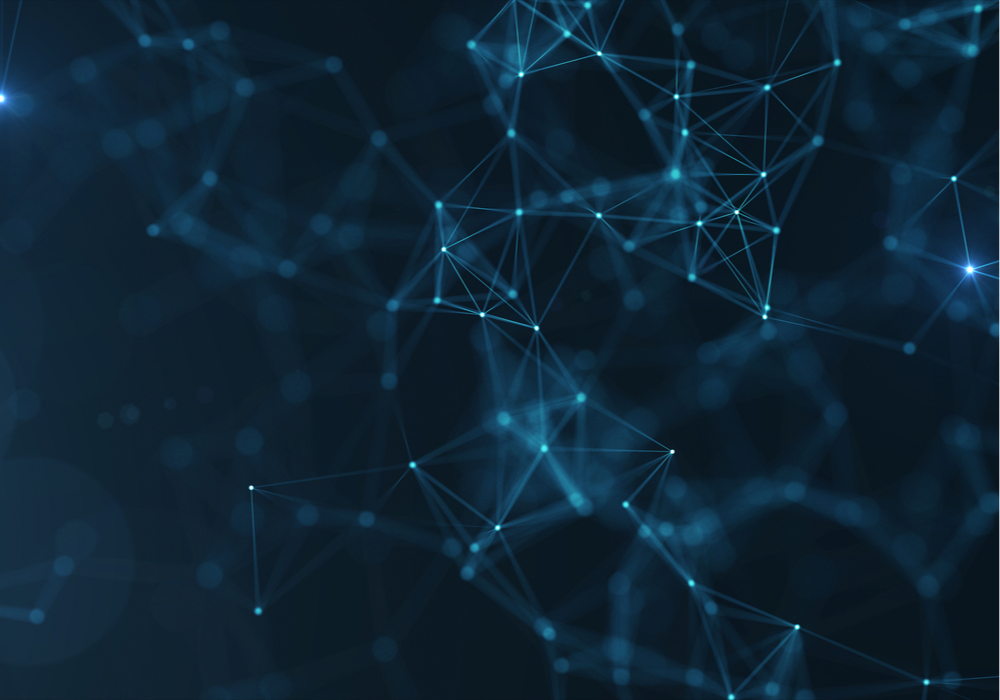 ACTIV Financial has developed a software-only implementation of its ticker plant and content management platform. The ticker plant capitalises on advances in CPU technology and kernel-bypass networking to meet or exceed performance previously associated with hardware acceleration.
Steve McNeany, CEO of ACTIV Financial, says: "Advances in CPU technology and the widespread adoption of kernel-bypass networking have reduced the need for hardware acceleration. By providing the complete technology stack without specialised hardware reliance, we're making it easier for firms to keep up with the rapid technological, regulatory and structural changes that we are all experiencing."
The software ticker plant is compatible with previous versions of the solution and is the latest in a series of technological advances ACTIV Financial has made to address growth in electronic trading, market volatility, and pace of technological innovation.
The company has previously deployed four generations of FPGA technology in its platform to deliver hardware acceleration as part of its ticker plant. The FPGAs were used to accelerate a component known as Downstream Content Server (DCS), which acts as a last value cache and streaming calculation engine. Kernel bypass is a networking technology that transmits data from the network straight into application memory space without passing through the operating system kernel and therefore reducing processing load and latency.