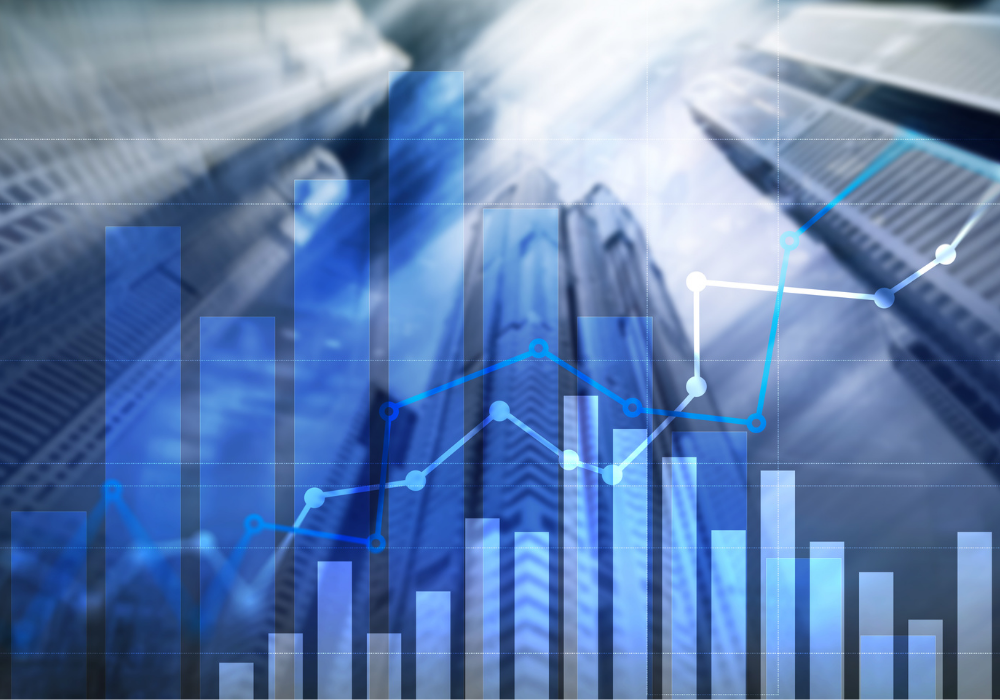 Hot on the heels of its acquisition of Fixnetix earlier this year, Belfast-based trading IT and infrastructure provider Options Technology has reached an agreement to acquire market data vendor ACTIV Financial for an undisclosed sum. The deal, aimed to further support Options' growth strategy through the addition of ACTIV's real-time, delayed, historical and enriched multi-asset financial market data to Options' core services, is backed by Boston-based private equity firm Abry Partners, whose investment in Options last year was rumoured to be in excess of $100 million.
"In the first three or four years of our existence, it would have been ACTIV or Fixnetix buying us," says Options CEO Danny Moore. "Since then, we've scaled and built a really tight, profitable business and strong management team. You need a lot of things in place if you want to make successful acquisitions, so we held off until we thought the time was right. And we really like ACTIV because they're one of the strongest emerging companies in the market data business, and like us, they're global. So they're a great fit."
There are clear synergies. "Options is already a vendor of record, with redistribution contracts for every major global exchange," says Moore. "But until now, that's just been raw data, we've been firmly in the low latency electronic trading space. ACTIV allows us to leverage that infrastructure and move further up the stack. We've already got the exchange contacts, the connectivity and the low latency infrastructure to move data around the world. This will provide that consolidated feed layer on top."
For ACTIV clients, there will be no immediate change in the short term, says Moore, but the benefits of the acquisition will become clear over time. "In the medium term, we want to focus on getting more content onto the platform. Our big idea is to create an 'app store' for market data. We want to provide a platform that is really easy for people to publish data onto. We've got the global distribution, we know how to normalise data, we've got the reporting side and the commercial side. We now want to go into the business of helping people with interesting datasets monetize that data."
Moore says Abry Partners provided essential support for the deal. "They're a high-quality outfit when it comes to buying things," he says. "We like to think of ourselves as a high-quality management team and we're very strong in terms of integrating. And as long as we continue to do high quality integrations, they're happy to support us." With the acquisition of ACTIV, Options will now have over 400 employees globally.