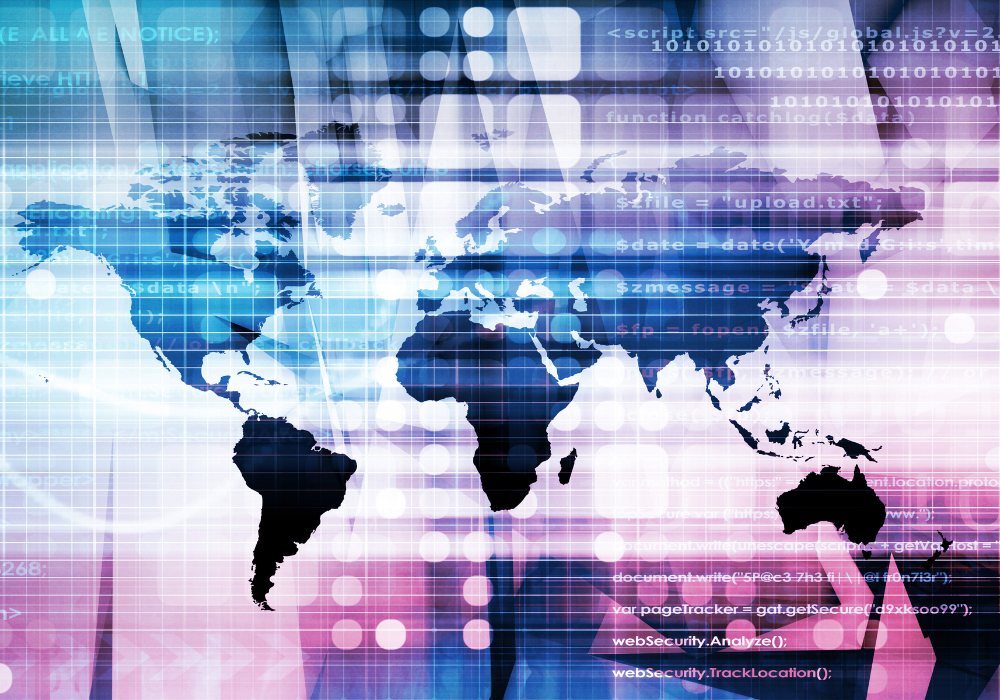 ACA Compliance Group (ACA) today launched a specialist global environmental, social, and governance (ESG) advisory practice, headed up by Dan Mistler, who joins ACA from ESG and environment firm, Bridge House Advisors.
Sustainability and responsible investing increasingly appear on the agendas of global political leaders, regulators, and firms alike. According to President-elect Joe Biden, the U.S. will hold a world climate summit within the first 100 days of his presidency and the SEC has already begun to turn its attention to ESG-focused strategies, taking a "particular interest" in these strategies as part of their 2020 OCIE priorities. Meanwhile in Europe, the Sustainable Finance Disclosure Regulation (SFDR) comes into play on March 10, 2021, imposing new manager and product-level disclosure obligations related to ESG and sustainability.
Data from Morningstar shows that ESG investments funds hit $80.5 billion in the third quarter of 2020, pushing the total invested in these funds to over $1 trillion. According to a recent ACA survey, almost two-thirds (63.5%) of respondents feel increased pressure from allocators on ESG and impact issues. And the coronavirus pandemic has seen the ESG sector grow steadily, with more and more investors turning to sustainable business models in the hope that they are better able to endure market shocks.
The new ACA team will provide ESG advisory services to support the sustainable investment ecosystem. Mistler, who is also founder of ESG specialist advisory firm, ESG Edge, has substantial experience in the sector, and previously led ESG services at multiple other large and boutique consulting firms, including EY and Environmental Resources Management.
"The ESG movement has gained significant momentum in recent years, with an uptick in investors across the board turning to their investment managers to plan out and achieve responsible investment goals," he says. "Additionally, there is green financial regulation coming through globally, which will further push along what has been developed through organic demand. Our strong heritage of compliance expertise, as well as performance and verification, and cybersecurity, is perfectly placed to support firms with ESG across their entire investment lifecycle."
Crista DesRochers, a partner at ACA focused on performance and GIPS® compliance verification and member of the CFA Institute ESG Verification Sub-Committee, will join Dan to lead the practice. Dani Williams also joins the team from ACA's UK regulatory compliance practice to focus on ESG in financial regulation.