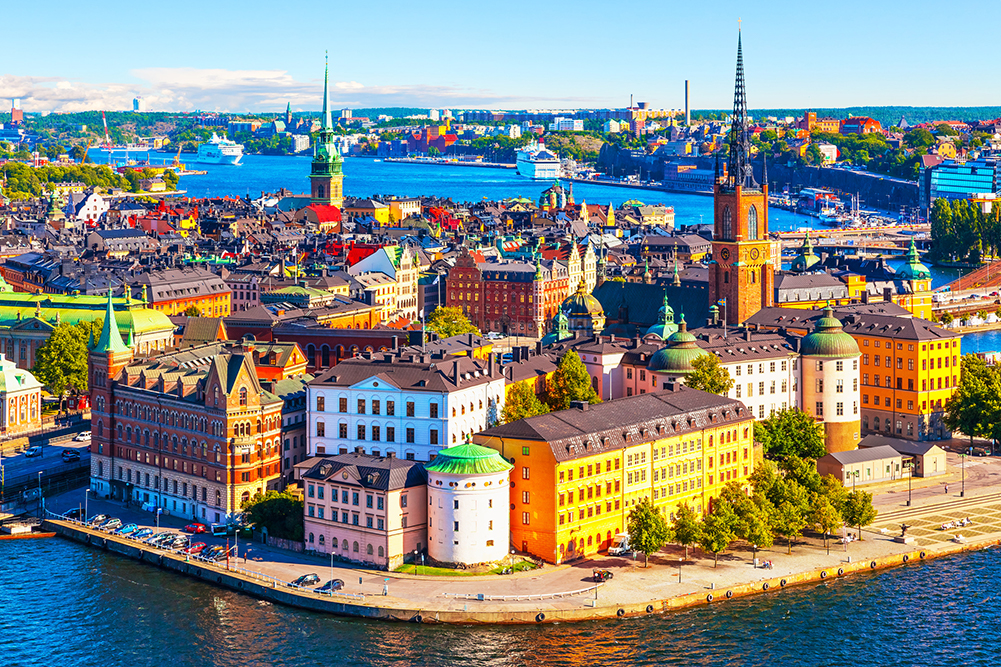 Swedish investment company AB Max Sievert has acquired a minority stake in Stockholm-based surveillance and risk technology provider Scila AB. The minority stake originated from the Nasdaq acquisition of Cinnober in early 2019. Cinnober had a minority shareholding in Scila for over 10 years before being acquired by Nasdaq.
Scila AB provides surveillance, AML and risk technology to exchanges, regulators and market participants worldwide, with clients in 20 countries. Its Scila Surveillance and Scila AML systems include alerting capabilities and data visualisation tools, and utilize machine learning capabilities to classify alerts and e-communication such as chats, emails and voice recordings. Used by both market participants and operators, the platforms provide a real-time view of position valuations and portfolio risk.
In June this year the firm also launched Scila Risk, a market risk system allowing market participants to view all positions and their valuations in the same application regardless of asset class, to calculate and analyse portfolio risk, and to monitor compliance limits in real-time.
According to Reuters, the global trade surveillance systems market is expected to grow from $647.2 million in 2018 to $1.36 billion in 2023, at a compound annual growth rate of 16.1%.