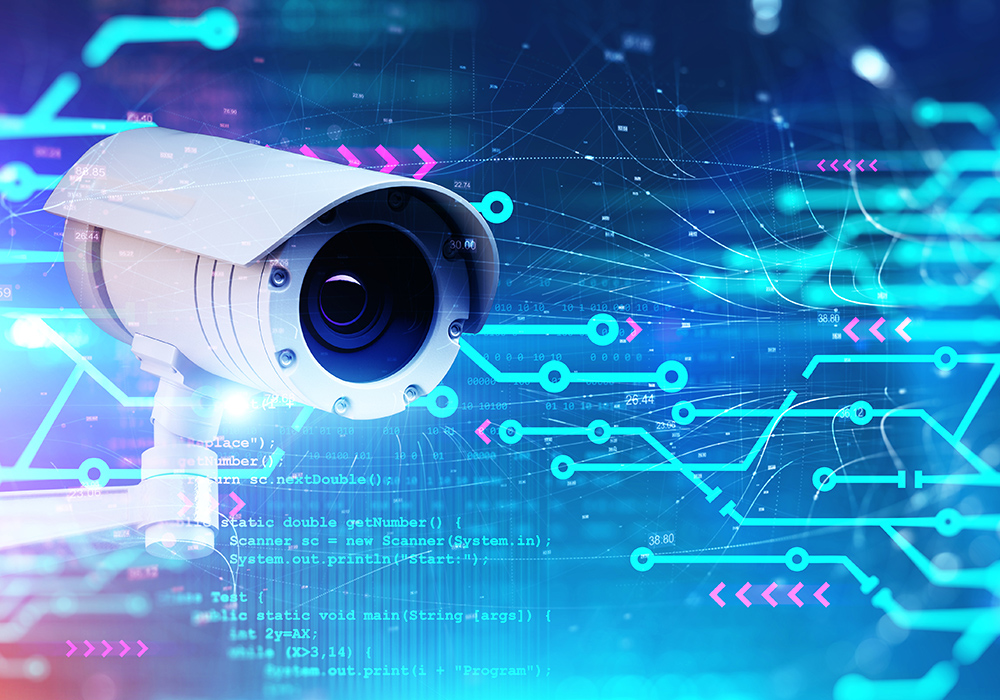 A panel of trading surveillance experts will discuss lessons learned and best practices for ensuring compliance in work from home (WFH) environments on A-Team Group's April 8 webinar: Trade surveillance: Deploying monitoring and surveillance capabilities for today's new normal. The webinar – sponsored by OneMarketData and ACA Compliance – will discuss the trade surveillance and monitoring challenges brought on by the pandemic, the regulatory requirements and operational responsibilities of firms, and will outline best practices and solutions.
In the last 12 months, widespread working from home has introduced all sorts of new challenges for trading heads and compliance officers. In particular, it has presented new opportunities for market abuse, as bad actors working from home can sidestep traditional surveillance and monitoring methodologies and technologies that are de rigueur in trading room environment.
At the same time, regulators have indicated that their expectations of firms' ability to monitor their critical trading and investment staff remains undiminished. This being the case, how can more robust monitoring be applied to keep firms safe and to satisfy regulators in what has now become the new normal?
The A-Team webinar features expert panellists from the market surveillance segment: Yasmine Li, Head of EMEA Surveillance at Macquarie Group; Nitzan Solomon, VP, EMEA Head of Surveillance and Financial Crime Technology at Nomura; Dermot Harriss, Senior Vice President – Regulatory Solutions at OneTick; and Michael Lehman, Partner at ACA Group. The group will share their insights on how firms can continue to adapt and evolve their monitoring and surveillance capabilities in this changing landscape.