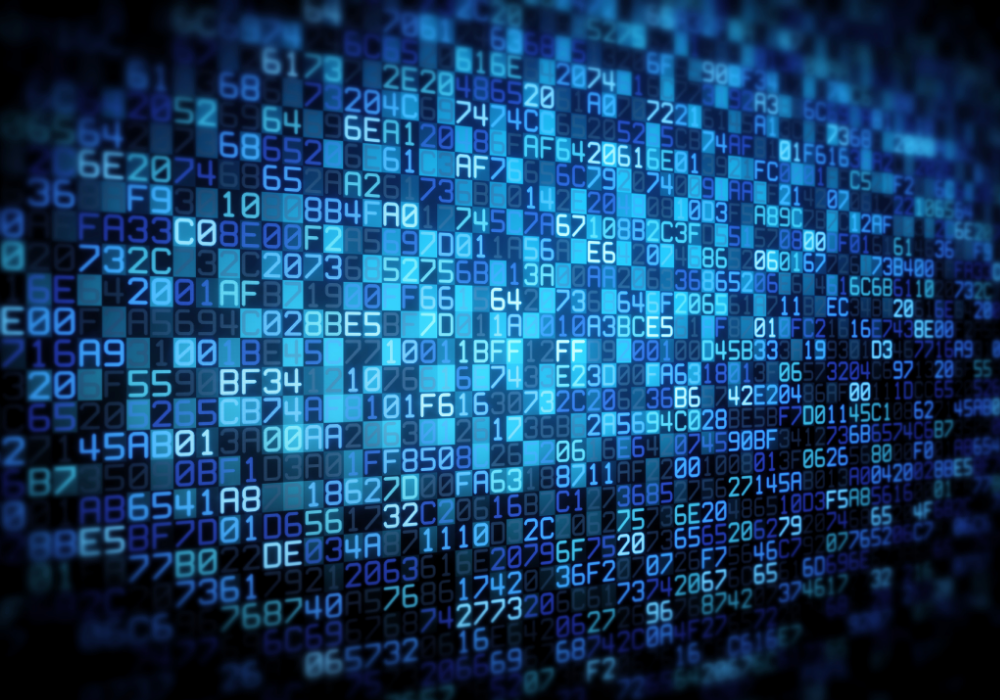 The past year has witnessed a surge in interest in co-opting cloud technologies as a sourcing, hosting and distribution mechanism for market data. Firms seeking to migrate their market data infrastructure to the cloud, however, face significant challenges, particularly in the context of real-time data for fast-moving markets.
A-Team's February 25 webinar – 'Approaches to migrating market data to the cloud to drive agility in trading' – will discuss how market data vendors, cloud service providers and an increasing number of trading venues are now working to address these challenges, and what kind of progress they are making.
The discussion will be aided by panellists Richard Croucher, Distinguished Engineer, VP – Global Head of Engineering, Specialised Infrastructure at Barclays; Peter Williams, Chief Technology Officer at CJC; Matthew Lempriere, Head of UK, Middle East & Asia Pacific at BSO; and Mark Etherington, Chief Technology Officer at Crux Informatics.
This continues to be a very hot topic in the industry, as the potential benefits of market data on the cloud are considerable, particularly for reducing infrastructure costs and maintaining a more flexible data delivery environment. We look forward to you joining us for what should be an interesting and informative discussion.