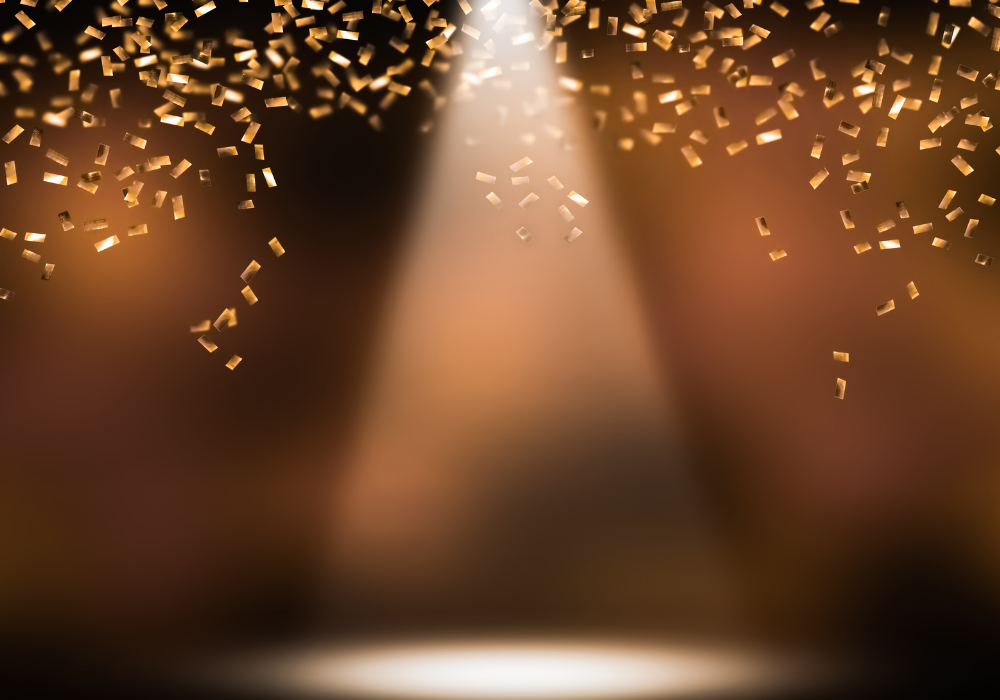 A-Team Group has announced the winners of its prestigious Data Management Insight Awards 2020. The annual awards, now in their eighth year, recognise leading providers of data management solutions, services and consultancy to capital markets participants.
The award winners were announced online across categories ranging from best sell-side and buy-side data management platforms to best data governance, data lineage and regulatory compliance solutions, most innovative data provider and more.
Two editor's recognition awards were also made. These went to Sarah Walker, head of data at NatWest Markets, who received the award for best data management practitioner; and Martijn Groot, vice president of product management at Alveo, who was named best data management vendor professional.
Categories and winners
Best Sell-Side Data Management Platform – IHS Markit, EDM
Best Buy-Side Data Management Platform – Alveo
Best Sell-Side Managed Services Solution – SmartStream RDU
Best Buy-Side Managed Services Solution – Bloomberg Data Management Services
Best Data Provider to the Buy-Side – Bloomberg
Best Entity Data Solution – Bureau van Dijk, a Moody's Analytics Company
Best Pricing & Valuations Data Provider – ICE Data Services
Best Index Data Provider – RIMES Technologies
Best Corporate Actions Data Provider – SIX
Best Data Quality Analysis Tool – Datactics, Self-Service Data Quality
Best KYC & Client On-Boarding Solution – Fenergo
Best Data Governance Solution – Solidatus
Best Data Solution for Regulatory Compliance – Moody's Analytics, Banking Cloud
Most Innovative Data Provider – Diligencia Group, ClarifiedBy.com
Most Innovative Data Management Provider – OTCFin, PATone EDM
Best Propositions for AI and Machine Learning – S&P Global Market Intelligence, Textual Data Suite
Best Data Discovery and Catalog Solutions – smartKYC
Best Cloud-based Data Management Solution – GoldenSource, OnDemand
Best Consultancy in Data Management – Reformis
Best Corporate Actions Solution – Exchange Data International
Best Data Analytics Provider – Kx
Best Data Visualisation Provider – Cappitech
Best Data Ops Solution Provider – DataKitchen
Best Performance Measurement Solution – Deutsche Bank, AutoDQ
Best Standards Solution for Data Management – The Derivatives Service Bureau
Editor's Recognition Award for Best Data Management Practitioner – Sarah Walker, Head of Data, NatWest Markets
Editor's Recognition Award for Best Data Management Vendor Professional – Martijn Groot, VP of Product Management, Alveo
Andrew Delaney, president and chief content officer at A-Team Group, said: "Congratulations to the winners of this year's A-Team Group Data Management Insight Awards and thank you to everyone who took part in nominating and voting for their preferred solutions, services and consultancy providers. In a difficult year for all capital markets participants, we were pleased to receive a large number of entries for the awards and celebrate best-in-class data management services and solutions. Congratulations, too, to the winners of our exclusive Editor's Recognition Awards."
Subscribe to our newsletter