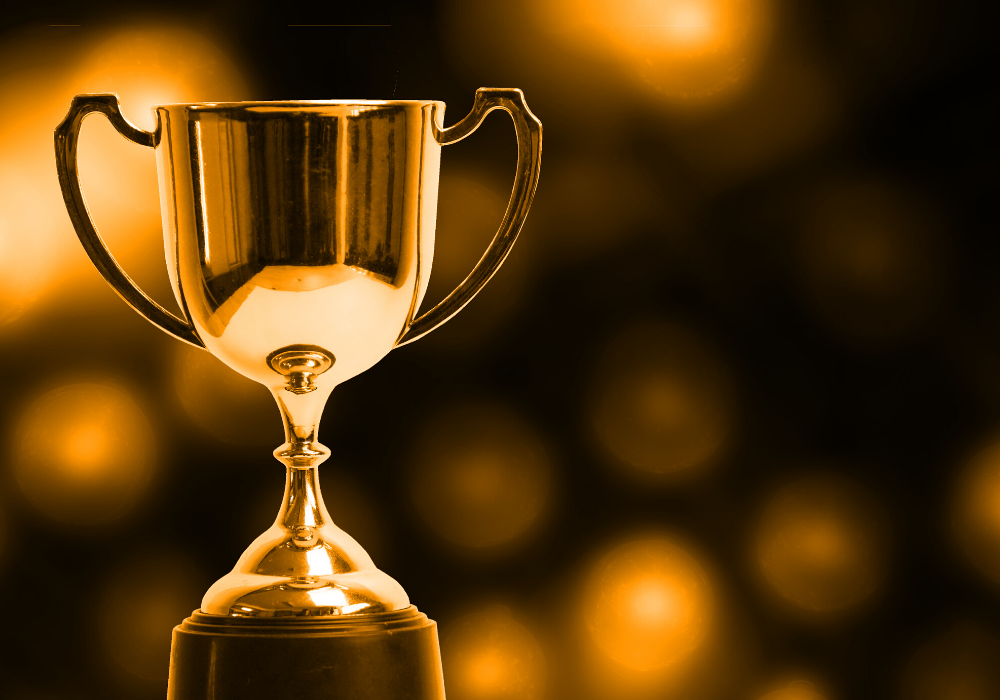 A-Team Group has announced the winners of its 2019 Data Management Insight Awards. The annual awards, now in their seventh year, are designed to recognise leading providers of data management solutions, services and consultancy to capital markets participants. See the full list of winners here.
The awards were hosted by Andrew Delaney, chief content officer at A-Team Group, and Sarah Underwood, editor of Data Management Insight. The guest speaker, Mandy Hickson, a former Royal Air Force pilot who completed many tours of duty and missions over Iraq and is now a business consultant, presented the awards after a celebratory lunch attended by over 100 guests at Merchant Taylors Hall in the City of London.
Award categories ranged from best sell-side and buy-side data management platforms, to managed services, corporate actions, entity data, quality analysis, KYC and client onboarding, data governance, data lineage, regulatory data management, graph database solutions, and data discovery.
Categories for data providers covered sell-side and buy-side reference data, corporate actions data and index data. Awards were also presented to best-in-class providers of innovation, technology, and data management consultancy.
As well as solution, service and consultancy categories, two editor's recognition awards were presented. These went to Lorraine Waters, chief data officer, compliance, at HSBC, who received the award for best data management practitioner; and Malavika Solanki, a member of the management team at the Derivatives Service Bureau (DSB), who received the award for best data management vendor professional.
Delaney said: "Congratulations to the winners of this year's A-Team Group Data Management Insight Awards and thank you to everyone who took part in nominating and voting for their preferred solutions, services and consultancy providers. The awards have been particularly popular this year, recognising the criticality of excellent data services and data management in capital markets, as well as a growing appetite for innovation."