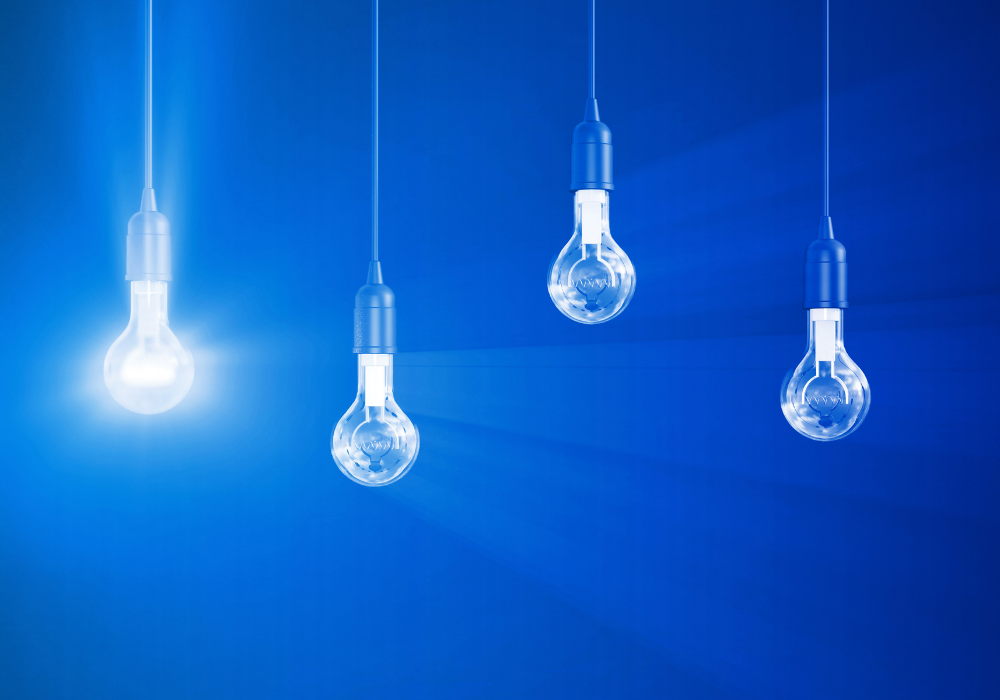 Here at A-Team Group we have been working hard on plans to celebrate innovative projects and teams with the launch of our A-Team Innovation Awards. The awards are designed to reward teams that have found innovative ways to make use of new and emerging technologies to solve challenges at financial institutions in capital markets.
The awards include close to 50 innovative project types and teams grouped into six categories covering:
Client and counterparty projects
Enterprise data projects
Use of technology in capital markets
Front office projects
RegTech projects
Teams and approaches
So, if you've been involved in or know about any projects in these business areas, have a look at our entry criteria and consider nominating those projects here.
Andrew Delaney, president and editor in chief at A-Team Group, says: "This is an exciting time to be launching our innovation awards. While the coronavirus pandemic has created significant challenges for financial institutions throughout 2020, it has also sparked innovation and use of new technologies that are bringing tangible and beneficial change to capital markets."
The awards are open to entries from financial institutions that have successfully implemented an innovative data or technology-based project to resolve a challenge in capital markets, as well as to vendors and consultants that have successfully provided innovative data or technology solutions as part of a project on a client site to solve a specific capital markets problem.
To ensure the best results, the awards will be overseen by our highly experienced advisory board, including Julia Bardmesser, senior vice president, head of data, enterprise architecture and salesforce development at Voya Financial; Beate Born, head of strategic projects, investments and trading platforms at UBS; Kathryn Zhao, global head of electronic trading at Cantor Fitzgerald; and  Peter Jackson, group director, data sciences at Legal & General IM. The advisory board has helped to shape the award categories and will review nominations alongside A-Team Group editors to select the winners. Winners of the awards will be notified early next year and celebrated at an awards ceremony in March 2021.
Delaney comments: "We have already received a number of interesting nominations for the awards. If you haven't entered yet, please do so and make sure your team has the opportunity to win a prestigious A-Team Group Innovation Award."
Subscribe to our newsletter