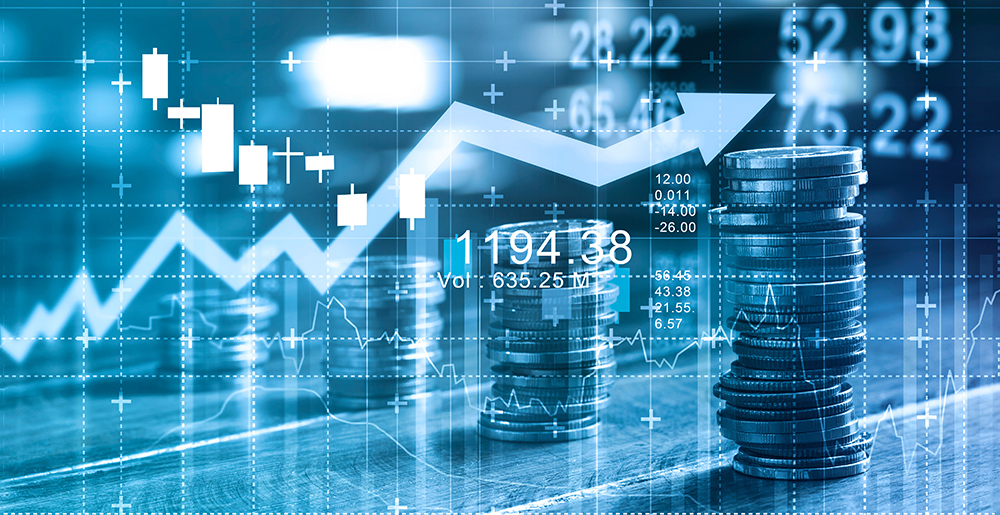 Buy-side firms have developed data management capabilities exponentially over recent years, driven by regulatory requirements, but continually challenged by pressure on budgets, selecting suitable solutions, and sourcing and maintaining good quality data.
Naomi Clarke, chief data officer at MSAmlin, and a speaker on a recent A-Team Group webinar sponsored by the SmartStream Reference Data Utility (RDU) and covering data management for the buy-side, said data management is unrecognisable from 20 years' ago, when it comprised static data and a little data quality. She commented: "Regulatory pressure has changed that, asking questions such as what is the data, and where has it come from? Adding to that are demands for more data, digitalisation and analyst teams wanting access to high quality data." Ken Brady, head of enterprise data services at OppenheimerFunds, noted that the development of data management on the buy-side has led business management to view data as an asset rather than just an expense, and sometimes as the lifeblood of the organisation.
With so much at stake, an early poll of the webinar audience considered the key challenges of getting data management right. Some 89% highlighted sourcing and maintaining good quality data, 56% pressure on budgets, 56% selecting the best solution, and 22% understanding their data. Brady concurred with the poll results and commented: "Data quality and being confident in your data is important. Other challenges include data volumes and velocity, understanding unstructured data, and how to make best use of cloud technologies"
Peter Moss, CEO at the SmartStream RDU, said: "The biggest challenge for the buy-side is that its investment focus is not on trading, but on a broader temporal view of what is happening in the world. The time element of this is difficult. Firms are reasonably okay with real-time data, but there is less historical data, for example good quality time series data."
While a poll question on how regulation has changed buy-side firms' focus on data management returned a majority answer of 'significantly', another poll considering the benefits that can be made from effective data management, showed 82% of respondents gaining or expecting to gain business, operational and regulatory benefits.
Addressing the dichotomy of challenges and benefits, the webinar speakers discussed approaches to increasing data and data management demands on the buy-side, how firms are implementing data governance and lineage, as well as data quality and consistency, and solutions that can help buy-side organisations with data management.
Moss concluded: "The goal here is not technology, we are talking about data. There is a lot of value in looking at business processes and how data flows, also what the data needs to look like. Then, technology is an enabler that can automate data management, validate data quality and join up the data. Don't assume you have to do everything yourself, the SmartStream RDU, by way of example, can manage master data for you on an outsourced basis."
Subscribe to our newsletter