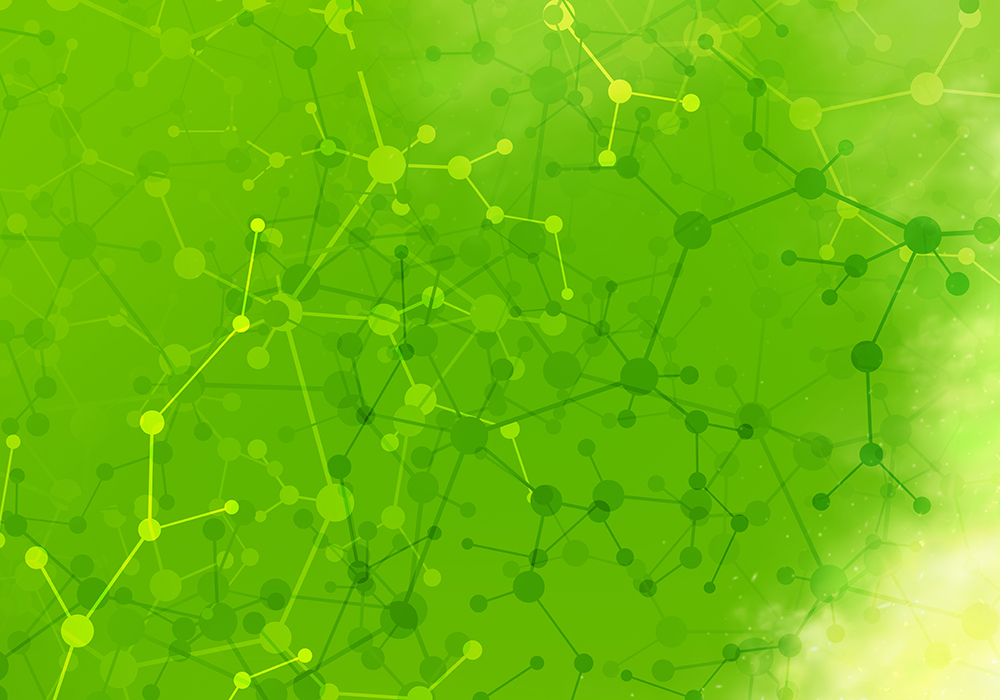 Upcoming Webinar: The role of data lineage in KYC and ESG investigations
21 July 2022
---
Date: 21 July 2022
Time: 10:00am ET / 3:00pm London / 4:00pm CET
Duration: 50 minutes
As ESG regulations such as the EU Taxonomy and Sustainable Finance Disclosure Regulation (SFDR) come into play, financial institutions promoting ESG investing are working on compliance. One key element here is Know Your Customer (KYC), which must be extended to include the environmental and social risks of existing customers and those being onboarded.
This is a significant challenge for many financial firms, but there are solutions that can help identify and avoid 'green crime'.
This webinar will discuss the role of data lineage in ESG investigations and how it can be implemented to support KYC compliance and avoid the penalties of not only non-compliance with ESG regulations, but also reputational damage.
Register for the webinar to find out about:
The extended role of KYC in ESG investing
Approaches to implementing new criteria
The value of data lineage in ESG investigations
How to deploy lineage to ensure KYC compliance for ESG
Benefits of getting it right, challenges of getting it wrong
Speakers:

John Cowlin, Director, Risk Data Strategy and Management, Refinitiv, an LSEG business

Moderator: Sarah Underwood, Editor,
A-Team Group
---
Sponsors: