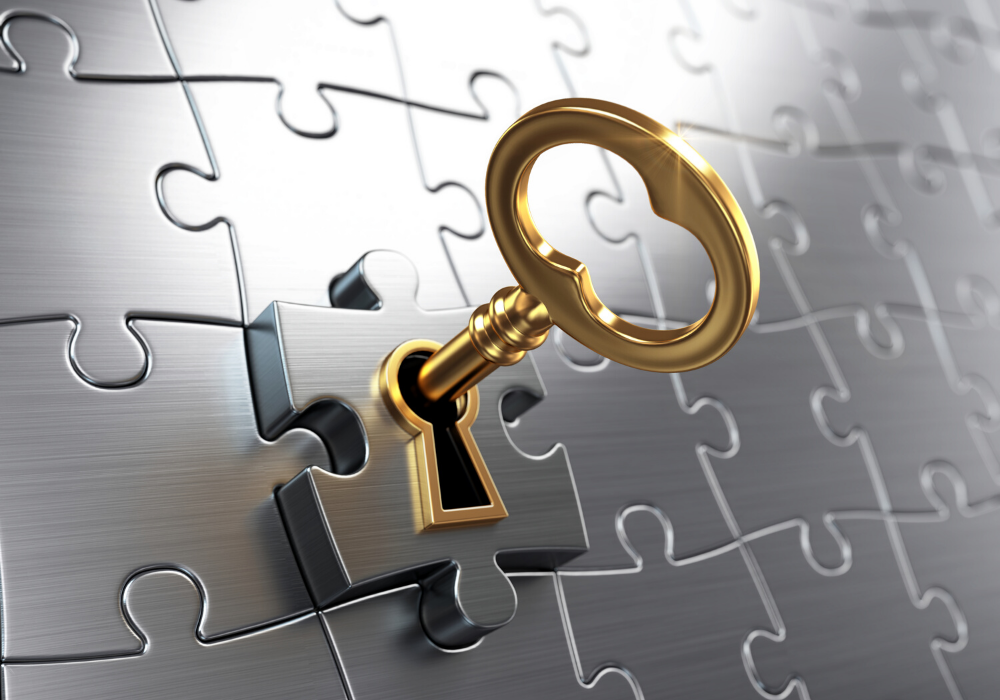 Recorded Webinar: Approaches to driving successful digital transformation with data management in financial services
27 February 2020
---
Date: 27 February 2020
Time: 10:00am ET / 3:00pm London / 4:00pm CET
Digital transformation is the key to unlock a wide range of benefits including evidence-based decisions, improved customer service, lower processing costs, greater efficiency and reduced operational risk. The data quality and governance required to underpin digital transformation initiatives is in itself a significant data challenge. A collaborative approach that encompasses senior data executives, the business and IT is also essential.
With so much at stake, how can your organisation plan and follow the route to digitalisation, adopting new datasets and innovative technologies along the way? This webinar will discuss the practical challenges of digitalisation, how they can be resolved, and the benefits of successful implementation. It will also include 'real world' experiences of data management practitioners working on digital transformation.
Register for the webinar to find out everything you need to know about:
How to define and plan digital transformation at your firm
Initial requirements for data transformation to deliver data quality
How to integrate new datasets and innovative technologies
Practical approaches taken by data management practitioners
Benefits of a successful digital transformation programme
Speakers: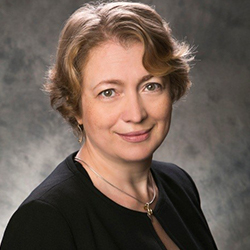 Julia Bardmesser, SVP, Head of Data, Architecture and Analytics, Voya Financial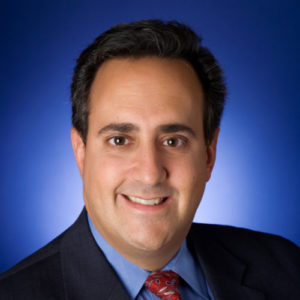 Brian Greenberg, Director, Chief Data Office, Data Strategy Execution, BNY Mellon

Moderator: Sarah Underwood, Editor,
A-Team Group
---
Sponsors:
Being away from your computer doesn't mean you have to miss out on our webinars. Download these free apps to take part.