Coming Soon: ESG Insight
ESG Insight, from A-Team Group, will focus attention on data management and regulatory reporting needs as asset managers and their clients shift their focus towards positive environmental, social and governance (ESG) practices.
With our high levels of editorial quality, we will focus on topics such as:
ESG Strategy
ESG Regulations
Regulatory Reporting
ESG Data such as company disclosures, ratings and scores, indices, news and sentiment data and more
Data Standards & Taxonomy
Data Management
Analytics
Risk Management
Membership is free! Don't miss out – sign up here to be notified when we launch ESG Insight.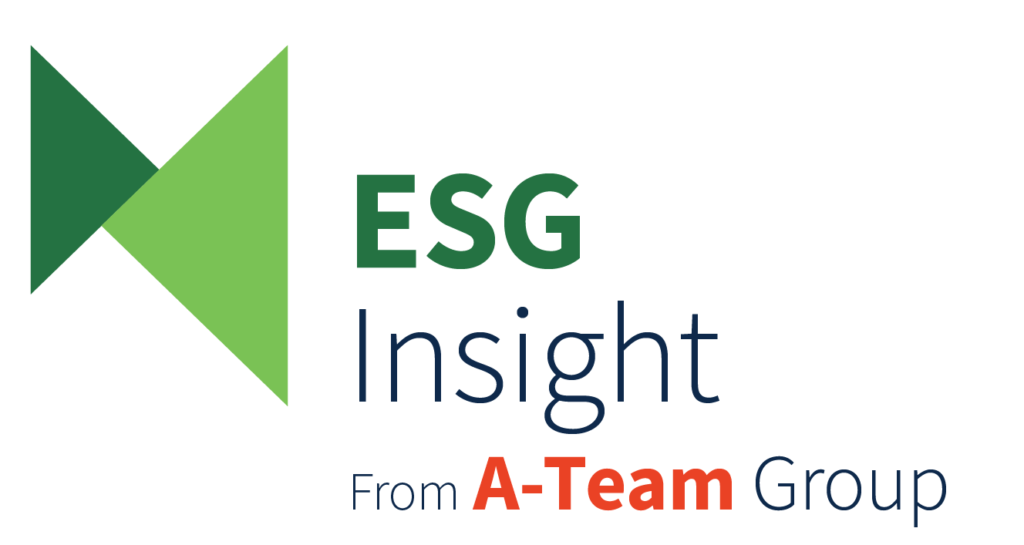 Related Content
In the meantime, you can take a look at some of our existing ESG-related content: