Sponsors
Take a look at the companies involved in sponsoring and exhibiting at the RegTech Summit and find out how you can get involved.
New information for 2022 coming soon.
SKAI Suites, Raffles Convention Centre Singapore
29th November, 2022
#RTSAPAC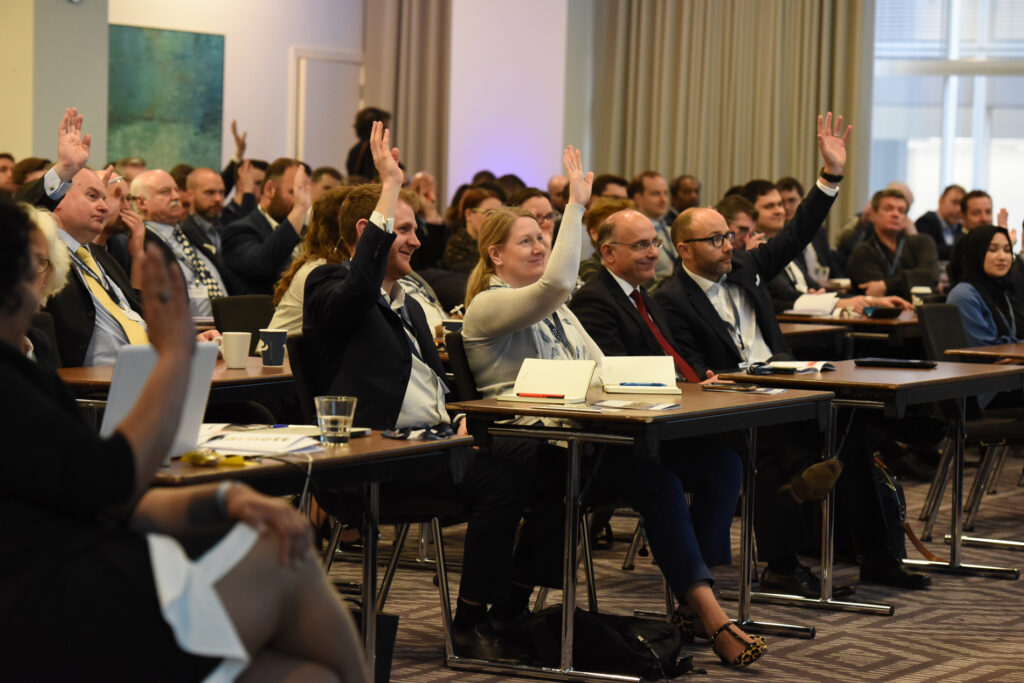 Become a sponsor
Want to sponsor RegTech Summit APAC to make real connections with senior decision makers?
We offer a comprehensive selection of sponsorship opportunities which provide a superb platform for you to raise your corporate profile, be seen as thought leaders, conduct highly valuable face-to-face networking, and generate real sales leads.
Find out how you can sponsor or become an exhibitor, or to ask a question, contact:
Jo Webb
Tel: +44 (0)7468 560 555
Email: sales@a-teamgroup.com
Testimonial
"The RegTech Summit was another productive A-Team event for Opus. The number of conversations we had with new contacts highlights the increasing importance of regulatory technology in driving efficiency and productivity in compliance operations. "
Ben Gould, Managing Director, EMEA & APAC, Opus