Sponsors
Take a look at the companies involved in sponsoring and exhibiting at the RegTech Summit and find out how you can get involved.
Online
4th November, 2021
#RTSAPAC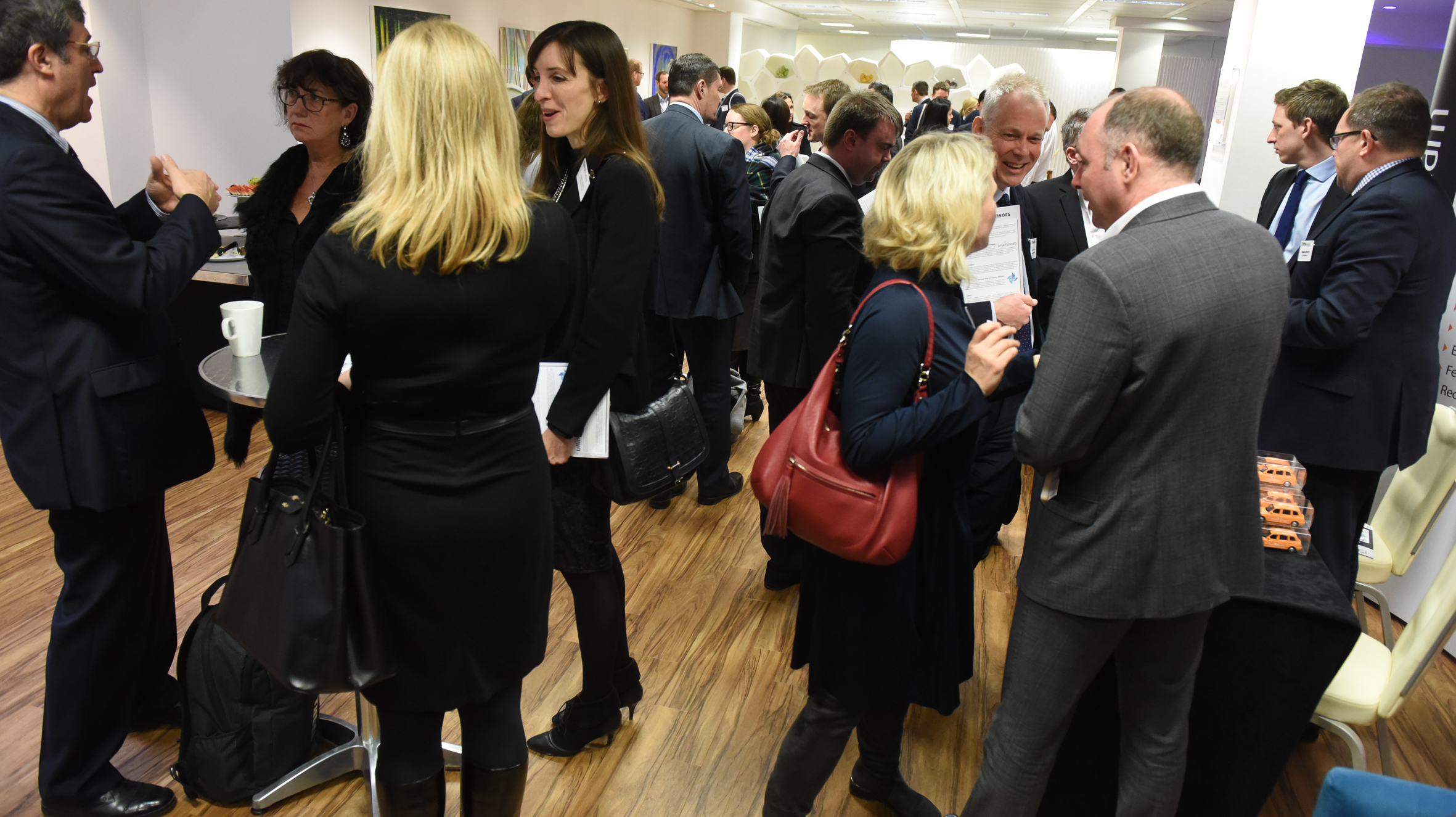 Want to sponsor RegTech to make real connections with senior decision makers?
We offer a comprehensive selection of sponsorship opportunities which provide a superb platform for you to raise your corporate profile, be seen as thought leaders, conduct highly valuable face-to-face networking, and generate real sales leads.
Find out how you can sponsor or become an exhibitor, or to ask a question, contact:
Jo Webb
Tel: +44 (0)7468 560 555
Email: sales@a-teamgroup.com
Testimonial
"The RegTech Summit was another productive A-Team event for Opus. The number of conversations we had with new contacts highlights the increasing importance of regulatory technology in driving efficiency and productivity in compliance operations. "
Ben Gould, Managing Director, EMEA & APAC, Opus