Speakers
The who's who of the European RegTech Community
New information for 2021 coming soon.
Online
14th September, 2021
#ATIBriefing #ESG
2021 Speakers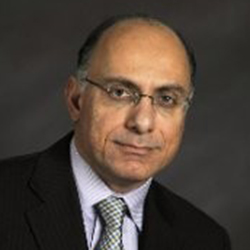 Hany Choueiri
Chief Data Officer
Aldermore Bank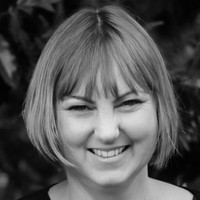 Lynn Watts
Head of Data Governance
Legal & General IM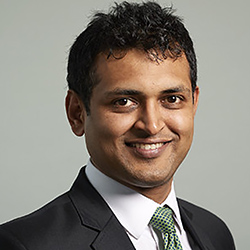 Priyank Patwa
Director of M&G Labs
M&G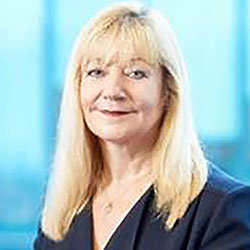 Dr. Kay Swinburne
Vice Chair of Financial Services
KPMG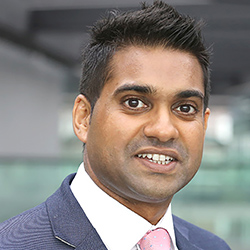 Navin Rauniar
Partner & MD
PRMIA UK Steering Committee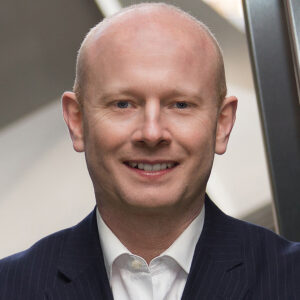 Philip Miller
Co-CEO and Co-Founder
Solidatus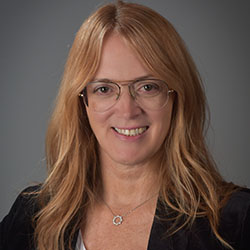 Tanya Seajay
CEO & Founder
Orenda, a SIX company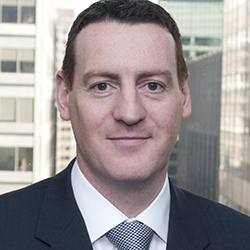 Mark Davies
Partner
Element 22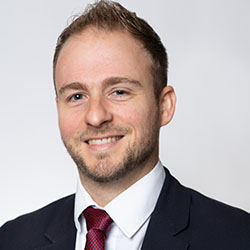 Fraser Hall
Global Product Manager – FinReg
AxiomSL
Advisory Board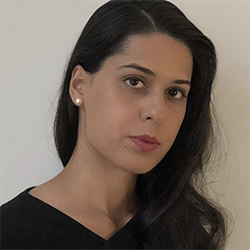 Mary Jane Ajodah
Vice President, Strategy
BNY Mellon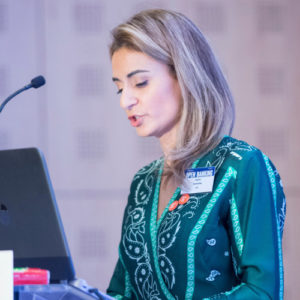 Sophia Bantanidis
Head of Regulatory & Policy for TTS Innovation Lab Treasury & Trade Solutions
Citi

Chris Beevor
Head of Compliance – Regulatory & Development Group
GAM Investments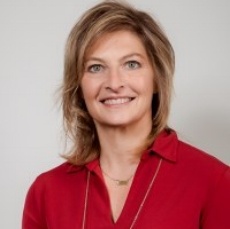 Robin Doyle
Managing Director, Office of Regulatory Affairs
JP Morgan Chase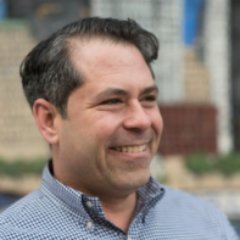 David Ehrich
Co-Founder and Executive Director
AIR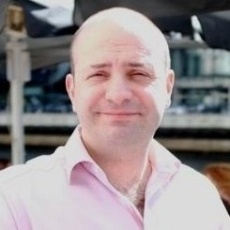 Chad Giussani
Head of Transaction Reporting Compliance
Standard Chartered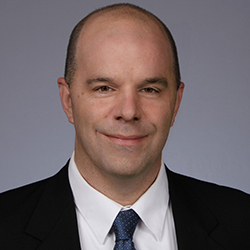 Raymond Hanson
Managing Director, Head of Global Markets Program Delivery & Regulatory Technology
Credit Suisse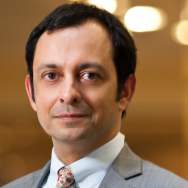 Dawd Haque
Global lead for Regulatory Market Initiatives, Transformation & Strategy
Deutsche Bank AG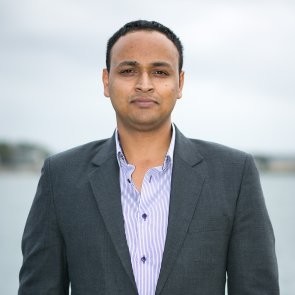 Karan Jain
Head of Technology
WestPac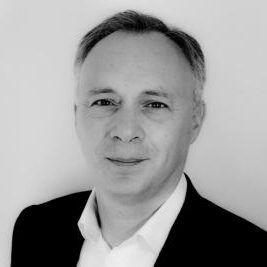 Richard Maton
Executive Board Member and Strategic Initiatives Lead
International RegTech Association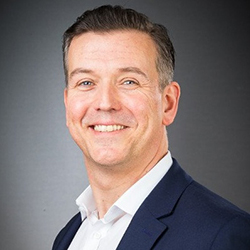 Paul Clulow Phillips
Managing Director, Managing Director – Co-Global Head of Markets compliance, Global Head of Surveillance
Société Générale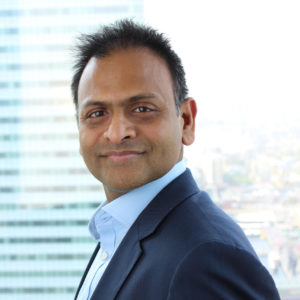 Niresh Rajah
Head of Regulatory, Information, Data, Governance & Management
Barclays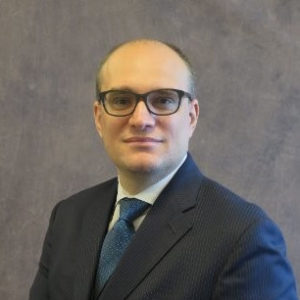 Kai Schrimpf
Director, Financial Crime Compliance
Credit Suisse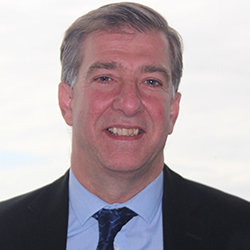 Colin Ware
Global Head of RegTech
BNY Mellon
Speaking Opportunities
If you are interested in getting involved and speaking at our events or on our webinars, please get in touch with us! Email speakers@a-teamgroup.com or call us on +44 (0)20 8090 2055 or +1 646 290 7488.