Data Management Insight

Guides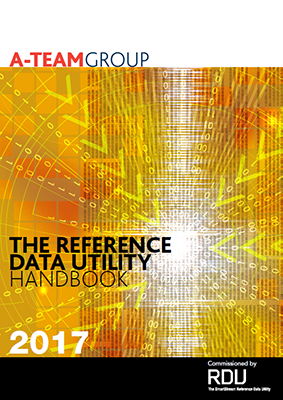 The potential of a reference data utility model has been discussed for many years, and while early implementations failed to gain traction, the model has now come of age as financial institutions look for new data management models that can solve the challenges of operational cost reduction, improved data quality and regulatory compliance. The multi-tenanted...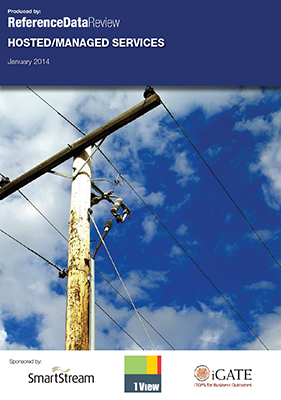 The on-site data management model is broken. Resources have been squeezed to breaking point. The industry needs a new operating model if it is truly to do more with less. Can hosted/managed services provide the answer? Can the marketplace really create and maintain a utility-based approach to reference data management? And if so, how can...