RegTech Insight

Webinars

Interested in hosting your own webinar? Get in touch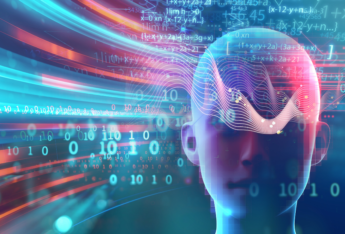 Date: 7 December 2021 Time: 10:00am ET / 3:00pm London / 4:00pm CET Duration: 50 minutes Regulatory change has become part of the fabric of capital markets. It has also become increasingly complex as more regulations are introduced, significant amendments are made frequently, and small changes are made on a rolling basis – the whole...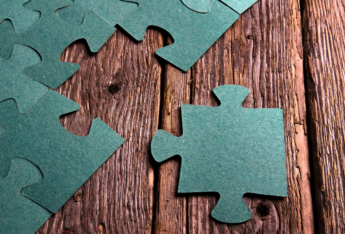 RegTech holds the promise of targeted, agile and often low-cost solutions to the real-world problems faced by financial institutions across the board. So why is it so difficult to get RegTech projects off the ground? RegTech solutions providers complain that it's difficult to get access to decision-makers, and even when they do it's tough to...