TradingTech Insight

Webinars

Interested in hosting your own webinar? Get in touch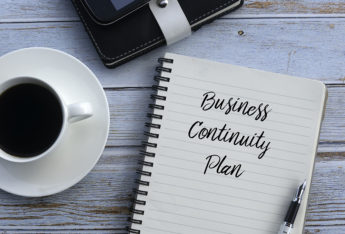 The very sudden impact of Covid-19 and resultant shutdown of physical sites has stress-tested financial institutions and vendors to their limits. Now banks and firms are slowly starting to re-open offices. But what will the new normal look like and what steps should you be taking now to make the most of this situation? This...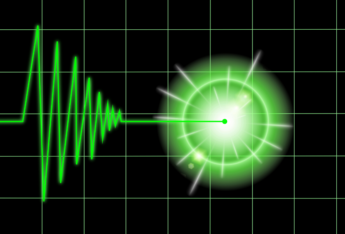 The Covid-19 pandemic has shaken financial institutions' working practices to the core. Trading volumes have exploded, with some venues recording more than 10X the usual volume of transactions. Volatility has raged, with the benchmark VIX index testing new highs. And nor are these one-offs; the impact has been sustained since the virus hit in early...