RegTech Insight

Webinars

Interested in hosting your own webinar? Get in touch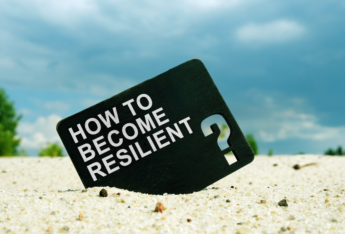 Financial institutions' operational resilience – essentially the ability to prevent, adapt and respond to, and recover and learn from operational disruptions – has come under extreme pressure during the coronavirus pandemic, with last year's March lockdown creating unprecedented circumstances for financial firms. Employees working from home raised the stakes, as they still do, adding to...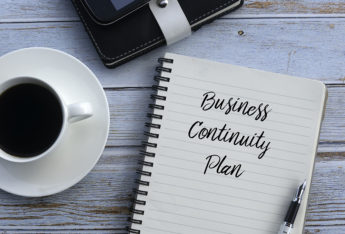 The very sudden impact of Covid-19 and resultant shutdown of physical sites has stress-tested financial institutions and vendors to their limits. Now banks and firms are slowly starting to re-open offices. But what will the new normal look like and what steps should you be taking now to make the most of this situation? This...