TradingTech Insight

Webinars

Interested in hosting your own webinar? Get in touch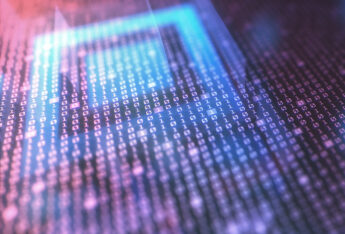 Date: 30 November 2021 Time: 10:00am ET / 3:00pm London / 4:00pm CET Duration: 50 minutes Intelligent machine readable news is a powerful tool in the arsenals of trading and investment firms seeking competitive advantage. It turns unstructured data into actionable insight and can be used, for example, to uncover market trends, identify correlations and...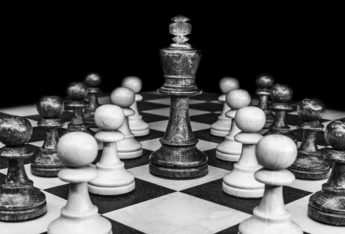 Alternative data is emerging as a key component of buy-side firms' efforts to seek out new investment opportunities, for many filling the gap left by the unbundling of sell-side research from execution. By tapping into unique, non-traditional data sets, hedge funds and quantitative fund managers hope to exploit unfound opportunities before they hit the mainstream....