Editor's pick
The London Stock Exchange announced today that ICAP has selected the UnaVista platform as its transaction reporting ARM. The inter-deal broker will use UnaVista to report transactions to the FSA across all reportable asset classes, benefiting from the rich feature set UnaVista provides almost immediately, as the product is securely hosted at the London Stock...
---
Top Blogs
Latest briefs
Latest people
Featured
FEATURED WEBINAR
FEATURED EVENT
FEATURED GUIDE
Top White Papers
Events and webinars
Top Knowledge Hub picks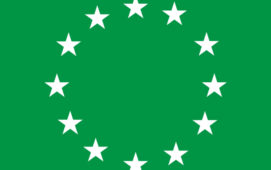 Markets in Financial Instruments Directive II (MiFID II) builds on the original MiFID of 2007 to improve the competitiveness of European markets by creating a single market for investment services and activities, and ensuring protection for investors in financial instruments. Read everything you need to know and get access to all related content.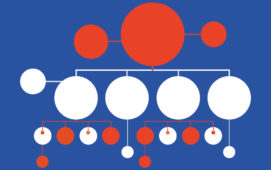 Data lineage traces data from source to destination, noting every move the data makes and taking into account any changes to the data during its journey for full traceability. It is critical to regulatory compliance and offers numerous business and operational benefits. Read all about what it is, who it impacts, what the challenges and potential solutions are, as well as review our latest content on the topic and a list of solutions providers.
Regulatory reporting comprises the submission of raw or formatted data as required by regulators to evaluate and track the financial and operational status of financial institutions and their compliance with required regulatory provisions. Find out all about it in our Knowledge Hub.
Awards