Editor's pick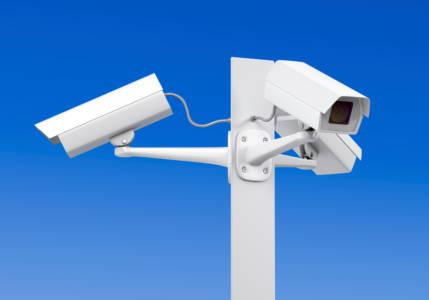 SteelEye has launched a three-tier suite of communications compliance capabilities aimed at addressing the regulatory obligations of any size of financial institution. SteelEye is hoping this flexibility of approach makes its record-keeping and surveillance platform more appealing to smaller buy-side players that often lack the budget or resource capability to implement extensive platform solutions. SteelEye's...
---
Top Blogs
Latest briefs
Latest people
Featured
FEATURED WEBINAR
FEATURED EVENT
FEATURED GUIDE
Top White Papers
Events and webinars
Top Knowledge Hub picks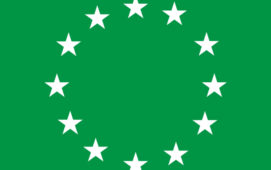 Markets in Financial Instruments Directive II (MiFID II) builds on the original MiFID of 2007 to improve the competitiveness of European markets by creating a single market for investment services and activities, and ensuring protection for investors in financial instruments. Read everything you need to know and get access to all related content.
Regulatory reporting comprises the submission of raw or formatted data as required by regulators to evaluate and track the financial and operational status of financial institutions and their compliance with required regulatory provisions. Find out all about it in our Knowledge Hub.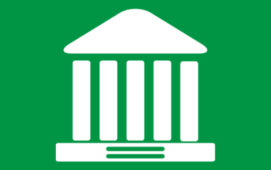 The Market Abuse Regulation (MAR) provides an EU-wide regulatory framework on market abuse, including measures to enhance the attractiveness of securities markets for capital-raising through the prohibition of practices such as insider dealing, unlawful disclosure of inside information and market manipulation. Find out more and access all our key resources here.
Awards